[VIDEO] Indie-rock actor Seth Swirsky unveils feel-good visuals for "Rose Avenue"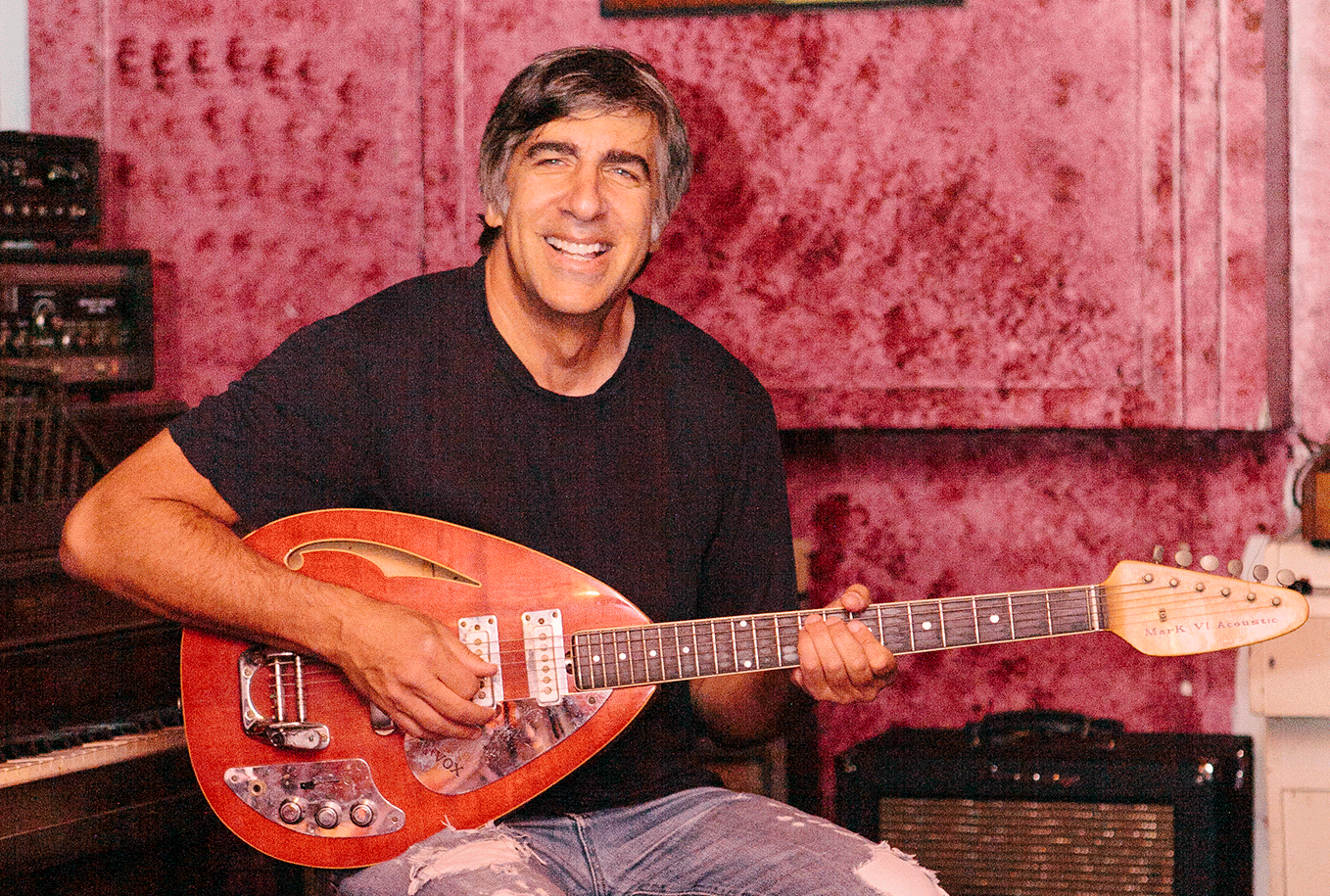 Los Angeles-based indie-rock singer-songwriter Seth Swirsky Shares Visuals For Hazy Single "Rose Avenue," From Her New Album songs from the green coucha collection of 15 pop melodies, led by warm guitars and Swirsky's sweet voice.
Anthemic yet soothing, the track has a nostalgic, atmospheric feel that's enhanced by the cinematic vocals. Rooted in summer vibes, the track came to life as Swirsky sat at a beer garden on Rose Avenue in Venice Beach.
Drawing inspiration from the hot Californian day, the beauty of lively women on the sunny beach, and the lively conversations around him, the clip takes us through Swirsky's experience through vibrant, cinematic visuals that take on romantic notions. and the track's lush sound to new heights.
The soundscape and music video capture the beauty of human connection and the joy that fills simple moments in our lives, in an enchanting image of earworm harmonies and feel-good vibes throughout the album.
Renowned as a modern renaissance man, Swirsky, who has written bestsellers, made documentaries and sold his art, is creativity personified. However, the basis of his music is very simple: to make people smile and sing with them.