The Kooks share that she moves in her own way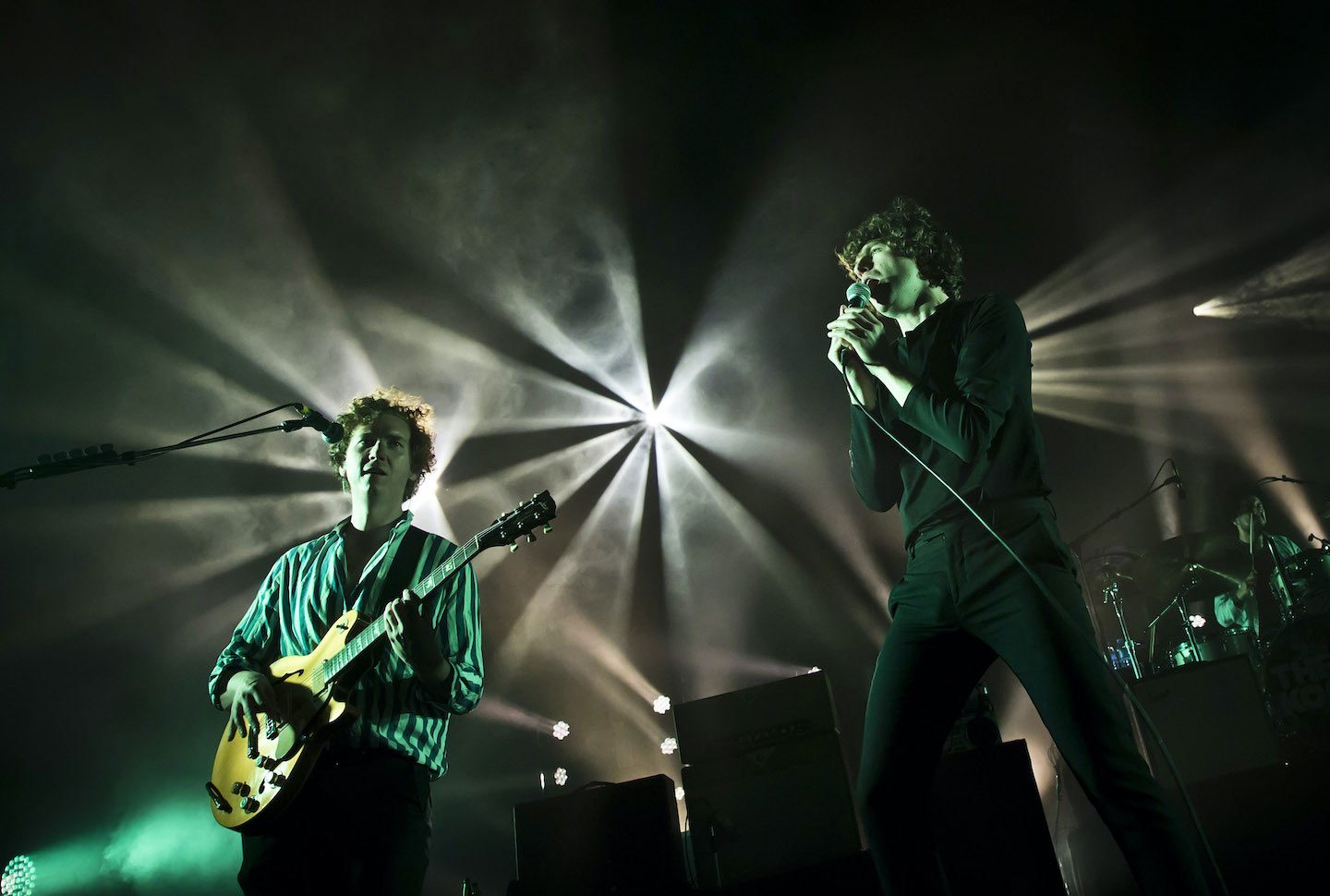 To celebrate the 15th anniversary of their album Inside / Inside, The Kooks released a special edition reissue of the project. The release comes with a new music video for "She Moves In Her Own Way"
Directed by Diane Martel, the visual refers to a young group with bright eyes celebrating the release and success of their first album on the road. The video highlights the era of British independent bands of which the Kooks were very important figures.
"We are delighted that Inside / outside has been reissued to celebrate its 15th anniversary, "said the Kooks' Luke Pritchard. "It brings back so many fond memories of our early days as a band and we can't wait to celebrate it again on tour next year."
Inside / Inside was originally released in 2006. The band's debut album topped the UK official album charts and has since garnered over 1.3 billion streams on Spotify alone. The album found hits in "She Moves In Her Own Way", "Seaside" and the band's single Top Five "Naive".
The anniversary reissue features alternate versions of the album tracks "Seaside" and "Ooh La", as well as the original studio demos of "Sofia Song", "Matchbox" and "Something To Say". The group also shared studio demos and acoustic demos of songs like "Theory of a Pop Star" and "Constantine's Love".
The reissue also includes an 8,000 word sleeve based on new interviews with the original band members.
For the very first time, The Kooks will perform Inside / Inside in its entirety to a live audience. The anniversary tour will kick off in January 2022 with ten dates across the UK. The tour will conclude with two nights at the O2 Brixton Academy in London in February. Ticket information is available on the official website of the group.