Talented American singer-songwriter Lisa Orlando to release new album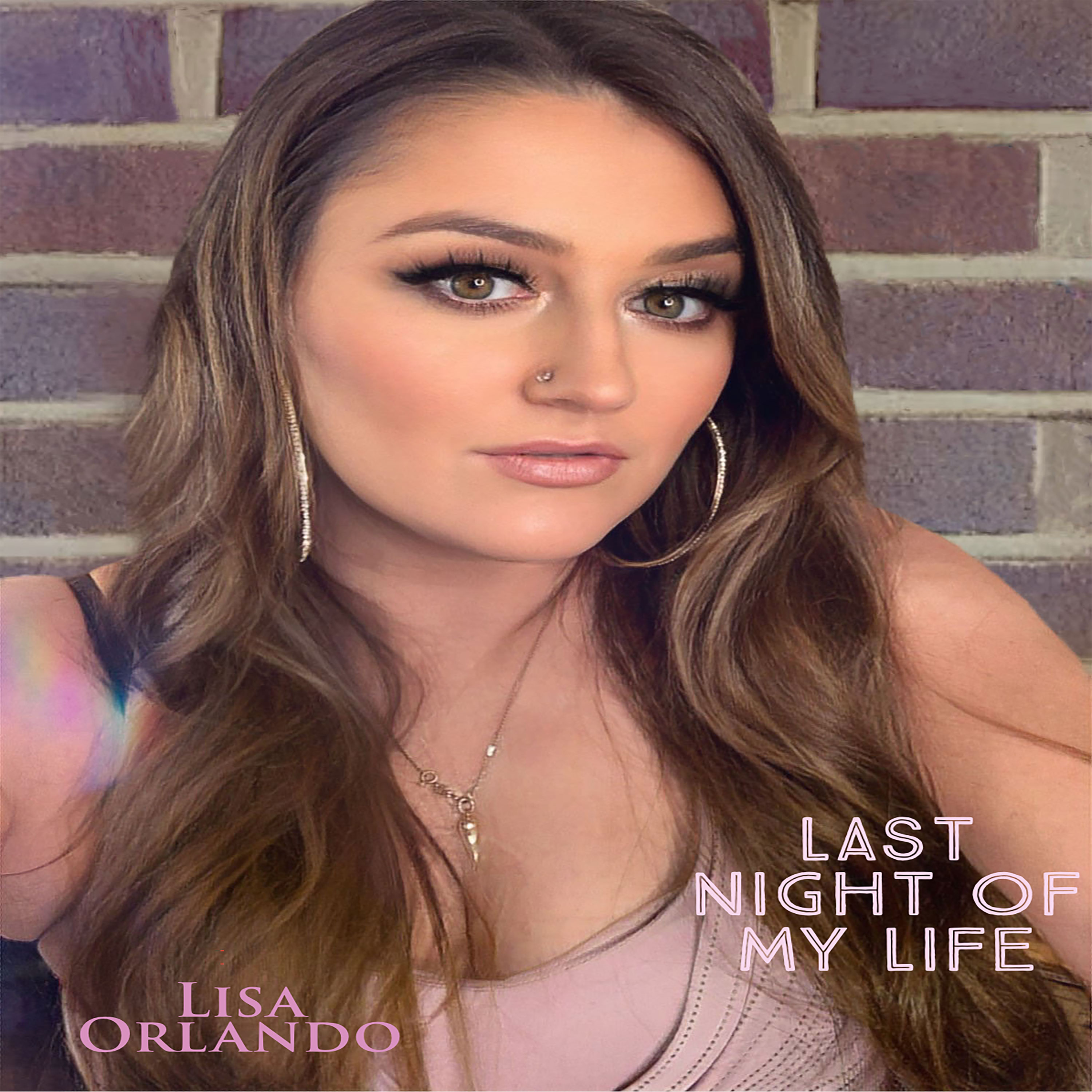 Multi-faceted artist Lisa Orlando to release new album with Last Night of my Life amid rave reviews for single "Wake Up"
Lisa Orlando looks set to bless the ears of her fans and music lovers with great music as she announces the release of a new album titled Last night of my life. In a related development, the American Pop / EDM singer-songwriter continued to gain traction following the release of a new single To wake up.
"The moods that the songs make me feel are: happy, excited, songs that make me want to get up and dance, powerful and deep songs that make me think and put me in my feelings"said Lisa Orlando.
There have been a series of developments in the music industry over the years, with tons of talented artists emerging to deliver amazing songs to their audiences. However, Lisa Orlando seeks to challenge the status quo in the industry, as evidenced by her work, including the recent dropout To wake up single and the Last night of my life album.
Last night of my life is Lisa's debut studio album consisting of 10 Pop / EDM songs, as she offers her fans different moods and moods. The singer offers an incredible delivery of entertaining yet uplifting melodies, with happy and upbeat songs as well as music that will make listeners feel confident and powerful. The independent artist offers something for every category of lovers of good music, as she uses her lyrical prowess to tell relevant stories.
Songs from the album include "Karma", "IDK", "Right Here" "The Last Night of My Life", "Fall in Love with Darkness", "Touch My Body", "Your Love", "Inside My Head "," Wake up "and" So dangerous. " The album is inspired by Lisa's desire to follow her dreams and motivate people through her songs.
For more information on Last night of my life and other works by Lisa Orlando, visit – https://lisaorlandoofficial.com/. Lisa's songs can also be found on several social and digital platforms including Instagram, YouTube and Twitter.
Media contact
Company Name: Lisa Orlando Official
Contact: Lisa Orlando
E-mail: Send an email
City: Perkasia
State: Pennsylvania
Country: United States
Website: https://lisaorlandoofficial.com/