Synchtank report: songwriters demand better terms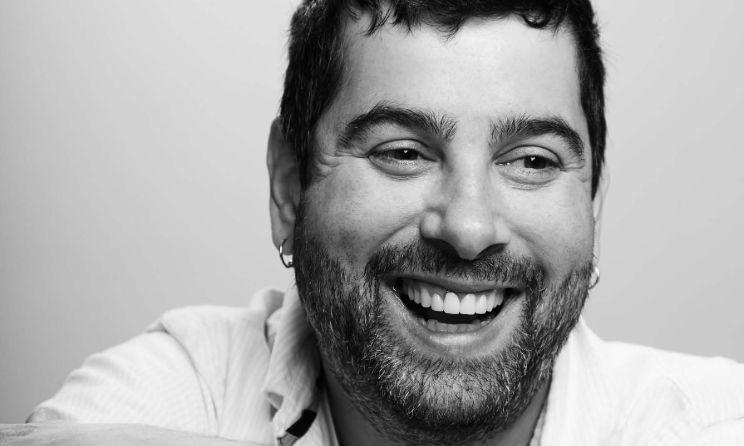 Founded by Joel Thomas Jordan in 2008, Synchtank is a UK-based digital entertainment management platform that offers a range of cloud-based solutions for managing digital entertainment assets, intellectual property, metadata and royalty accounting .
Music Publishing in the Age of the Songwriter includes four sections focusing on different segments and will be released weekly. The first part explores the evolution of the music publishing industry into a new era. The other parts are titled Future-proof publishing services, streaming economy and digital drivers of growth.
The aim of the report is to provide an overview of the publishing industry in 2022, with interviews with key industry executives and songwriters. Contributors include Jon Platt of Sony Music Publishing, David Israelite of the National Music Publishers Association, Merck Mercuriadis of Hipgnosis, ABBA Fellow and CISAC President Björn Ulvaeus Khosrowshahi, and Mike Smith of Downtown Music Services, among others. .
The report outlines the pressing issues facing the industry and the resolutions taken to combat them over the past decade. It also examines how the services and technology used by publishers have evolved over the period. "The past few years have seen a fundamental shift in power in the music industry, with creators becoming more empowered than ever," Synctank said. "This change has been driven by innovative new technologies, changing music consumer behavior and the launch of new business models to support creators in the industry.
"Songwriters and artists now have higher expectations of the services provided by their music partners and are empowered to negotiate more favorable deal terms and demand faster and more accurate compensation for their art. ", says the report.
Additionally, the report anticipates future growth drivers, as well as financial, technological, and cultural shifts that will enable music publishers to deliver value to songwriters.
"The past decade has been a pivotal time for the music industry as new technologies and services have disrupted historical practices and business models," said Synchtank CEO Rory Bernard. "This report is our way of supporting the future of the music publishing industry by highlighting current trends, challenges and potential areas for growth while emphasizing the need for adaptation and evolution. continue."
Music Publishing in the Age of the Songwriter follows Synchtank 2021 Drowning in Data: Royalty Accounting and Systems in the Digital Age report, which addresses the challenges music publishers face with respect to rights, royalties and payments in the digital age, and the vital role technology plays.
See the first part of the report here.