Sound Textures Help Turner Cody Discover Sincere New Sound | Music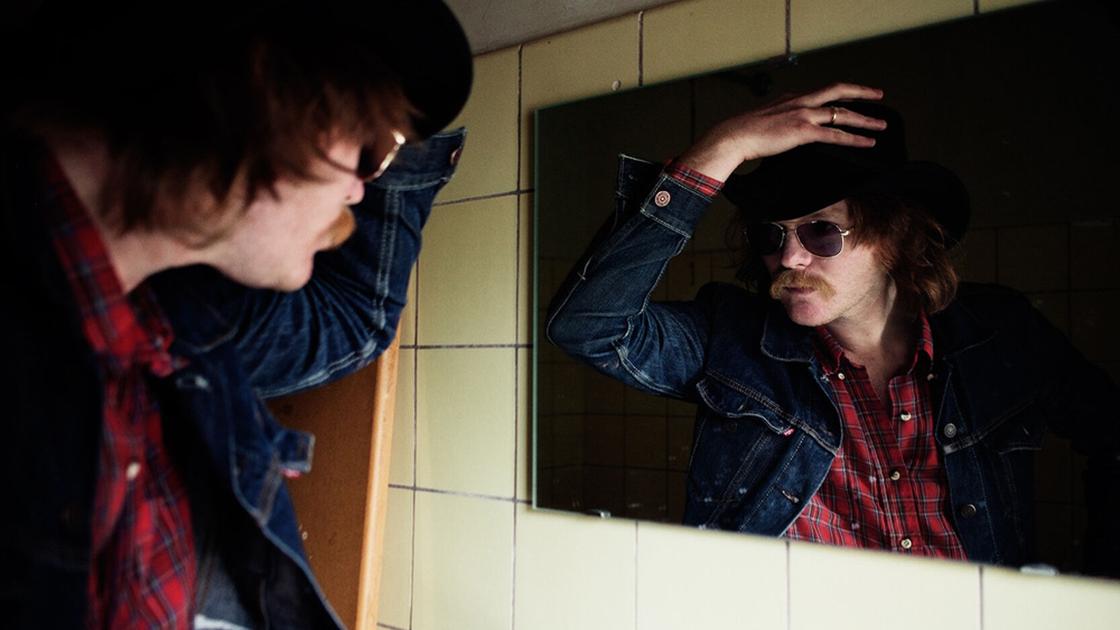 Justin Cober-Lake for Daily Progress

"With a lot of art, it's just a matter of tension between opposing polarities," said songwriter Turner Cody.
For Cody's latest album, "Friends in High Places," he brought together more than binary opposites. Instead, he drew on various musical traditions – including country, folk, and French song – and geographic locations for a distinctive work.
Cody moved to New York City in the 1990s and became a part of the anti-folk scene at the time, performing with artists like Adam Green and Jeffrey Lewis while working as a pizza delivery boy.
"In the first year or so, everything I could have dreamed of came true," he said. "I went to New York on a whim. It ended up being what I would have hoped for as a youngster trying to become an artist. Over the years this has continued to be a big part of my life. The friendships I made in 1999/2000 continue to be important, but the first year has been truly magical.
Shortly after this time, Cody developed ties with Europe, and he noted that "whatever kind of impact I've had is in Europe.
These ties came to fruition a few years ago, when producer / artist Nicolas Michaux paired Cody with his own backing band, The Soldiers of Love. Michaux was starting a record company and they thought maybe it was time to "take it to the next level … rethink the sound and image of Turner Cody". With "no reason to say no," Cody took a chance.