Songwriters, rejoice: Spotify's appeal FAILED to stop composers from getting an improved 15.1% streaming royalty rate in the US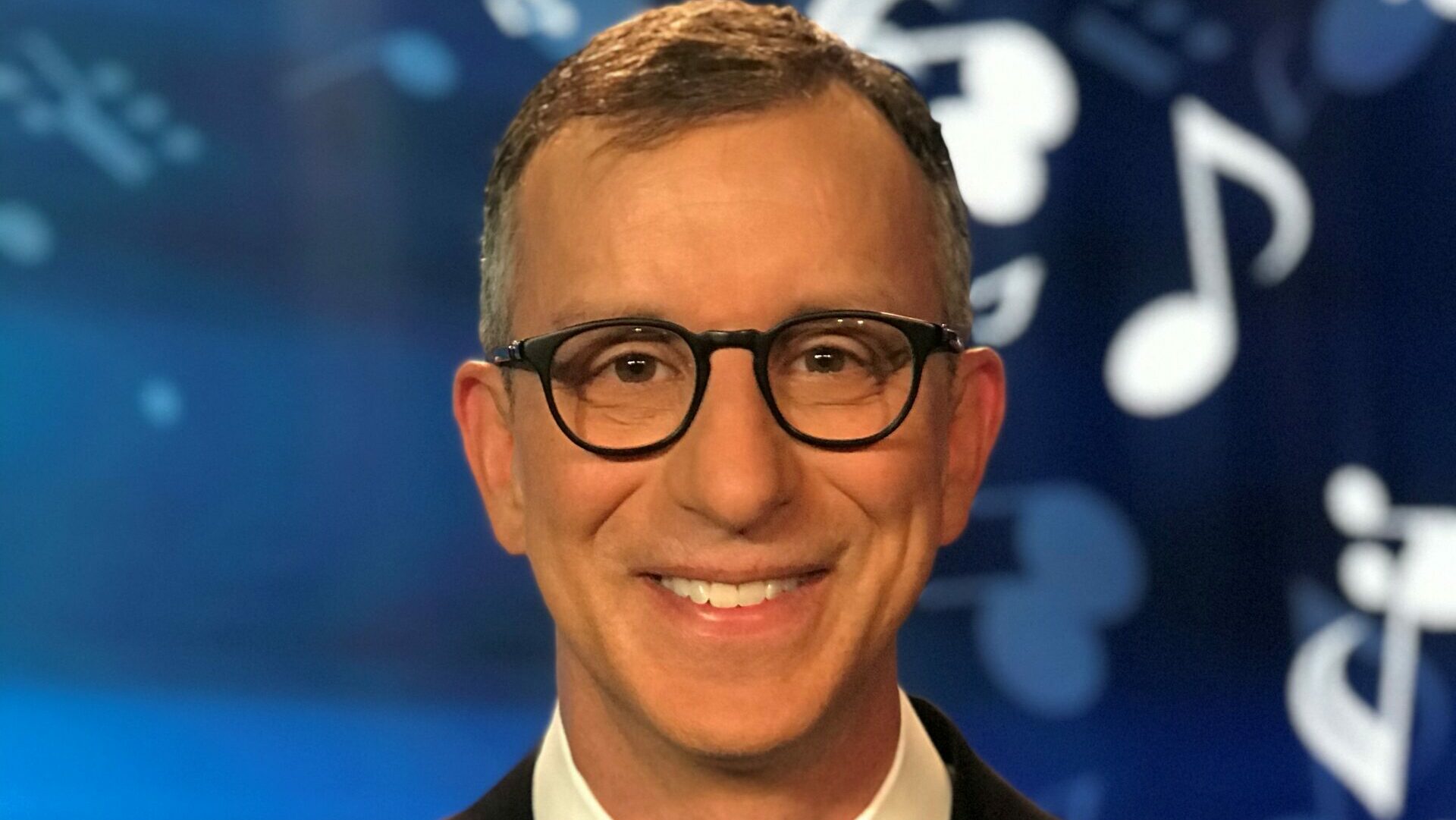 The saga is over.
The Copyright Royalty Board (CRB) today (July 1) upheld its decision to increase the overall fee paid to songwriters in the United States from streaming services between the years 2018 and 2022.
To refresh your memory: In January 2018, songwriters scored a major victory when the CRB ruled that songwriter/publisher royalty rates for streaming and other mechanical uses should increase significantly to United States.
The move centered on an increase in the overall percentage of US streaming service revenue that must legally be paid by Spotify to songwriters.
The CRB has decided to increase this percentage from 10.5% at 15.1% over the five years between 2018 and 2022. This was the largest rate increase in the history of the CRB.
However, Spotify and other companies including Amazon and Google/Alphabet – but NOT Apple – later launched a legal challenge against the new tariffs, arguing they were unjustified.
Today, the CRB issued its final decision – and the rate of 15.1% going nowhere.
The National Music Publishers' Association (NMPA) lobbied for rate increases in 2018 and subsequently fought against Spotify's appeal et al.
David Israelite, CEO and President of NMPA, confirmed in the last hour: "Today the [CRB] reaffirmed the 15.1% increase in the overall rate that we have won for four long years [ago]confirming that songwriters need and deserve a significant increase in digital streaming services that profit from their work.
Beyond the headline rate hike, however, the news is mixed for songwriters.
When the CRB originally ruled on its new streaming tariffs in 2018, it decreed that streaming services would either have to pay songwriters the main tariff, or – if that resulted in a higher figure – platforms would pay up to 26.2% their "total content costs" for recordings and editing (see "TCC" below).
---

---
Importantly, the CRB also decided in 2018 that this "TCC" figure would be formulated from an "uncapped" amount, meaning that the 26.2% could be taken from an unlimited number (for example, if a service like Spotify had a monumental year in terms of revenue).
Follow Spotify and others appeal, the CRB has now changed its mind, and the TCC is being capped, limiting the payout that songwriters can potentially get from each streaming service.
Additionally, the CRB's latest definition of streaming packages — covering family plans, telecom deals and other discounts — has reverted to a financially advantageous definition for streaming services.
All that said, the main news tonight is the CRB's reaffirmed headline rate of 15.1%.
The thing is, it very clearly means one thing:
Streaming services are set to shell out a whole heap of cash to publishers and songwriters to cover the now officially increased CRB rates for the years 2018-2022.
---
The Digital Media Association (DiMA) is an American trade organization that represents each of the music streaming services that appealed the CRB's 2018-2022 tariff decision.
In reaction to today's CRB announcement, DiMA President and CEO Garrett Levin said, "The streaming services thank the judges for their efforts.
"Today's decision reflects a significant increase in royalties that will be paid to publishers. Work to give effect to these new tariffs will soon begin in earnest.
"Streaming services are committed to working with MLC and music publishing companies to facilitate accurate distribution of royalties."
[A moment of pause, songwriters, for those sweet, sweet words: "Today's decision reflects a significant increase in the royalties that will be paid to publishers." And now we continue with the rest of Mr Levin's comments.]
"This procedure is also a reminder that rate-setting does not – and cannot – happen in a vacuum. Today's decision comes as the three major label groups – which operate the three largest the world's largest music publishers – continue to carve out the lion's share of industry profits while recording steady double-digit revenue growth from streaming.
"Looking forward, streaming services believe it's time for all stakeholders – labels, publishers, writers, artists and services – to engage in in-depth discussions to determine the right balance of royalty sharing to the future."
---
The 2018-2022 songwriter pricing procedure was disputed by the NMPA (on the publishers' side) and the streaming services in a legal showdown known as "CRB III".
All eyes now turn to 'CRB IV': the yet-to-be-started process in earnest that will determine what songwriters in the United States will be paid by streaming services in the years between 2023 and 2027.
David Israelite of the NMPA added today, "We will be fighting to increase the TCC, or percentage of label revenue, which is equivalent to an insurance policy for songwriters, in the upcoming CRB and we will be fighting also for stricter conditions regarding bundles."
Reacting to the conclusion of the CRB III procedure, following the streaming services' appeal, Israelite said: "This process has been long and costly and while we are relieved at the outcome, years of litigation to maintain a tariff increases that we spent years fighting for are a broken system.
"Now songwriters and music publishers can finally be cured and receive the legitimate royalty rates from streaming services that they should have received years ago. We will ensure that the Services promptly reimburse copyright owners as required by law.
"We appreciate the hard work of Pryor-Cashman to achieve this outcome and the voices of all songwriters and publishers who have supported this mission. As an industry, we move forward united as we push for even fairer rates in the next CRB starting this fall.The music industry around the world