Songtrust grew 59% adding 23,000 new songwriters in 2021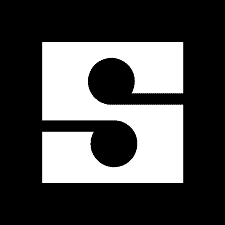 Songtrust added 23,216 new songwriters to its roster in 2021. This is a 59% increase from 2020. 437,429 new songs were uploaded to the platform last year.
Songtrust is a global digital rights management platform that allows songwriters and artists to manage their music publishing and related rights. Based in New York, it is a division of Downtown and handles music publishing services for many independent artists and platforms, including Downtown-owned CD Baby.
"At Songtrust, we like to focus on the future. How can we continue to advance our service, customer satisfaction, independent community, and creator education? But looking back has its own value, and as we examine our successes and challenges, we are all the more equipped for new accomplishments to come," wrote Molly Neuman, President of Songtrust. "As we look forward to a bigger and better 2022, we wanted to share a look at Songtrust in 2021, focusing on our impact, the customers we support, and the work Songtrust teams do day in and day out. "
Bruce Houghton is founder and publisher of Hypebot and MusicThinkTank and is senior adviser to Bandsintown which acquired both publications in 2019. He is the founder and president of Skyline Artists Agency and a professor at Berklee College Of Music.