Rutherford Royal Shares Southern Indie Rock Single "Back Burner"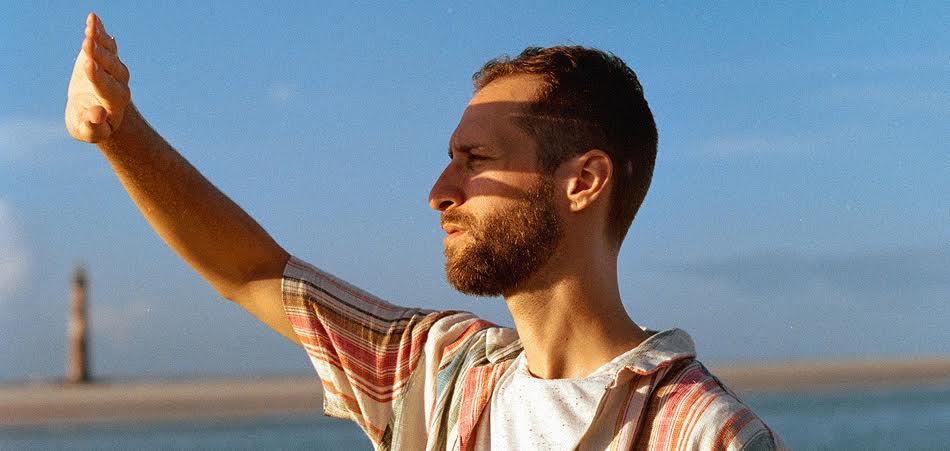 Rutherford Royal is Nashville, South Carolina-based singer-songwriter and producer Andrew Christopher Rutherford Royal. His debut single is titled "Back Burner" and comes off his upcoming EP filled with indie rock tunes infused with Americana and blues.
"Back Burner" tells the familiar story of hoping and waiting for lost love. Desperation, lack of self-esteem and low self-esteem can cause someone to wait endlessly for a relationship out of reach and Rutherford Royal tells the story of a boy who does just that until he dies . The track features gripping and penetrating guitar riffs, high harmonies and crisp bass full of emotion. The five-plus-minute single begins with a steady, medium beat, quickly culminating in a hugely explosive and sonically unique anthemic bridge. Elements of soul, blues, rock and Americana fuse together for ear-pleasing listening.
Rutherford Royal makes its music in the most scenic area possible, a back cabin studio near a hidden waterfall in Tennessee. The artist finds a deep connection and inspiration with his surrounding nature and his own music presents unique stories of non-traditionalist Southern interpretation.
Listen to "Back Burner" now and tweet us your thoughts @celebrity mix