Racine Orchestra on the July 4 program | Music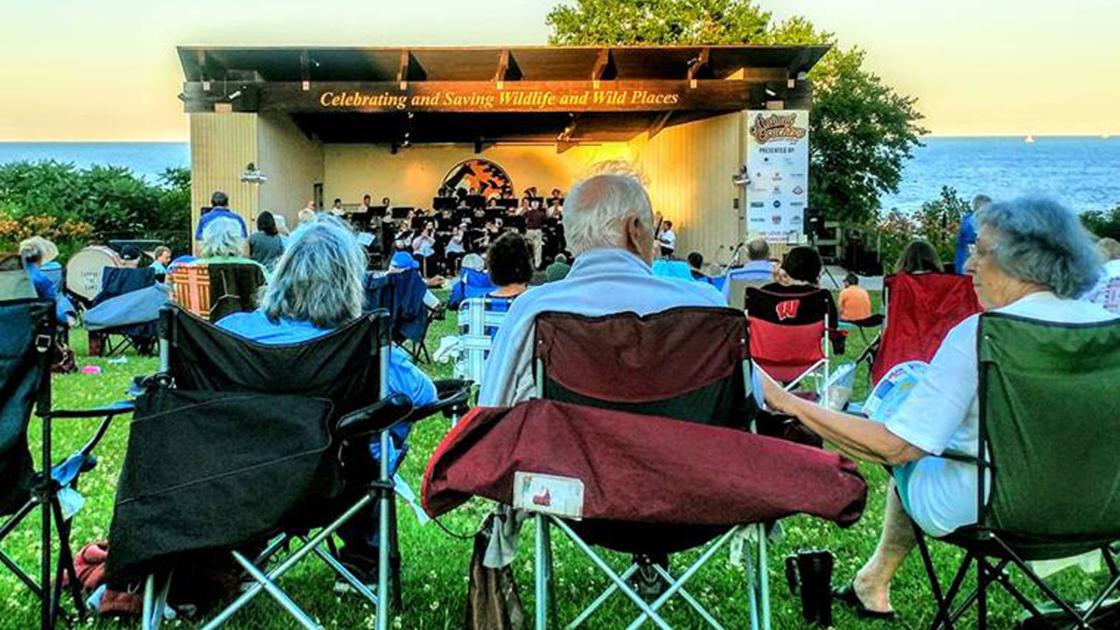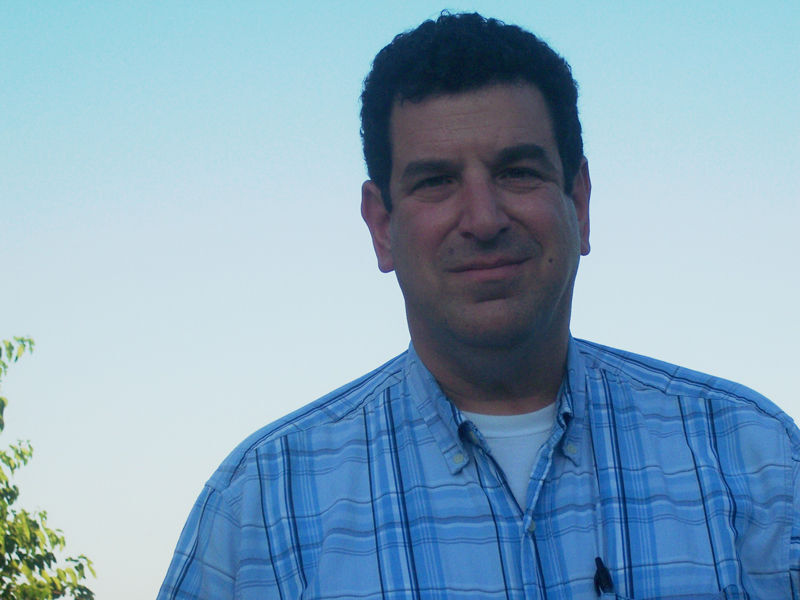 L'Harmonie Racine begins its 99th season of free concerts on Sunday July 4 at the Racine Zoo.
The concert starts at 7:30 p.m.
Mark Eichner, the group's musical director since 2002, will lead a patriotic music program.
Don Rosen, professional radio host for 49 years, is the master of ceremonies.
The program will feature "symphonic arrangements of folk songs and American marches," Eichner said.
Band member Chuck Barnes is the soloist of the trombone.
The official Racine Town Marching Band, which includes several Kenosha members, presents its 1495th free concert, featuring the work of American composers throughout the evening. Scott Joplin's "The Entertainer," Pierre LaPlante's medley of "American Riversongs," and Clare Grundman's "Fantasy on American Sailing Songs," highlight selections from American folk lore, Eichner said.
Trombone soloist Barnes will be the soloist in a performance of "Reflective Mood," a tribute to composer Sammy Nestico, who contributed to dozens of group pieces beloved by audiences and performers.
Barnes is a brass repair technician at Pacetti's Maestro of Music in Kenosha. In addition to performing with the Racine Concert Band, Barnes also performs in the Milwaukee All-Star Superband, the Bill Sargent Big Band and the New Swing Big Band.