Ponte Pilas Releases Charismatic Indie Rock Track "San Ignacio" Celebrating Iggy Pop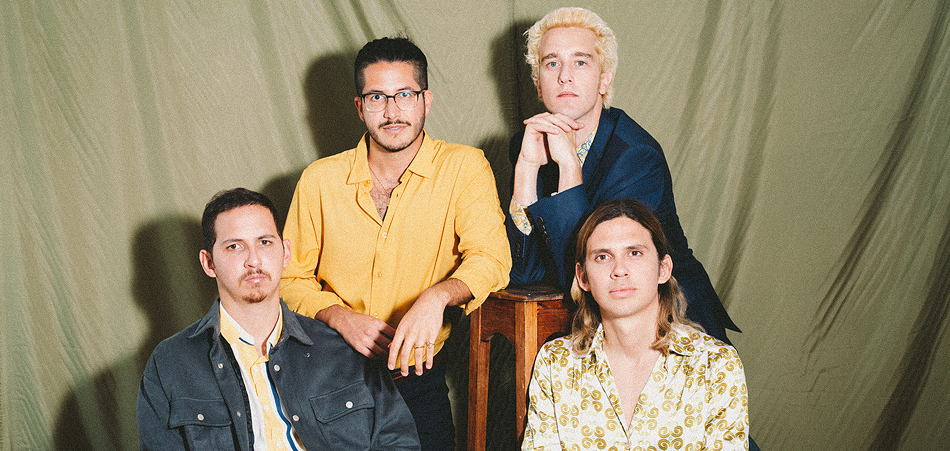 Indie pop rock quartet Pilas Bridge releases single "San Ignacio", the fourth single from their upcoming debut album Old enough to know better. Filled with grungy guitar riffs that provide a high energy vibe, the track pays homage to one of the band's greatest musical heroes. Iggy Pop.
Managing to balance a stripped-down soundscape that gives way to an explosive chorus, the track draws on dynamic vocals grounded in an intricate weave of percussion and synth sounds, with an awe-inspiring lyricism capturing the enduring legacy and Iggy Pop's influence on the world of popular music. music.
Speaking on the track, the band commented, "This song casts Iggy in a biblical light. His transformative gospel, unleashed in the 60s on an unsuspecting musical audience, changed the course of history. A saint for rock 'n' roll believers, all that remains is to say, "Hi, San Ignacio."
An act born from a chance encounter in 2017, Ponte Pilas began to build his art based on a shared approach that turns out to be witty and charming, connecting with people. The Scottish-Ecuadorian quartet which has slowly and steadily evolved into a more social and political consciousness with serious themes, is constantly evolving – highlighted by a
Go from the fun melody of previous track "Vegetable Soup" to a heavier sound on this latest production – with plenty more to come from the experimental indie act this year.