Otherish have released the music video for their alternative indie-rock track "Their Mistake" from their second album "Gone Wrong Rainbow Blues"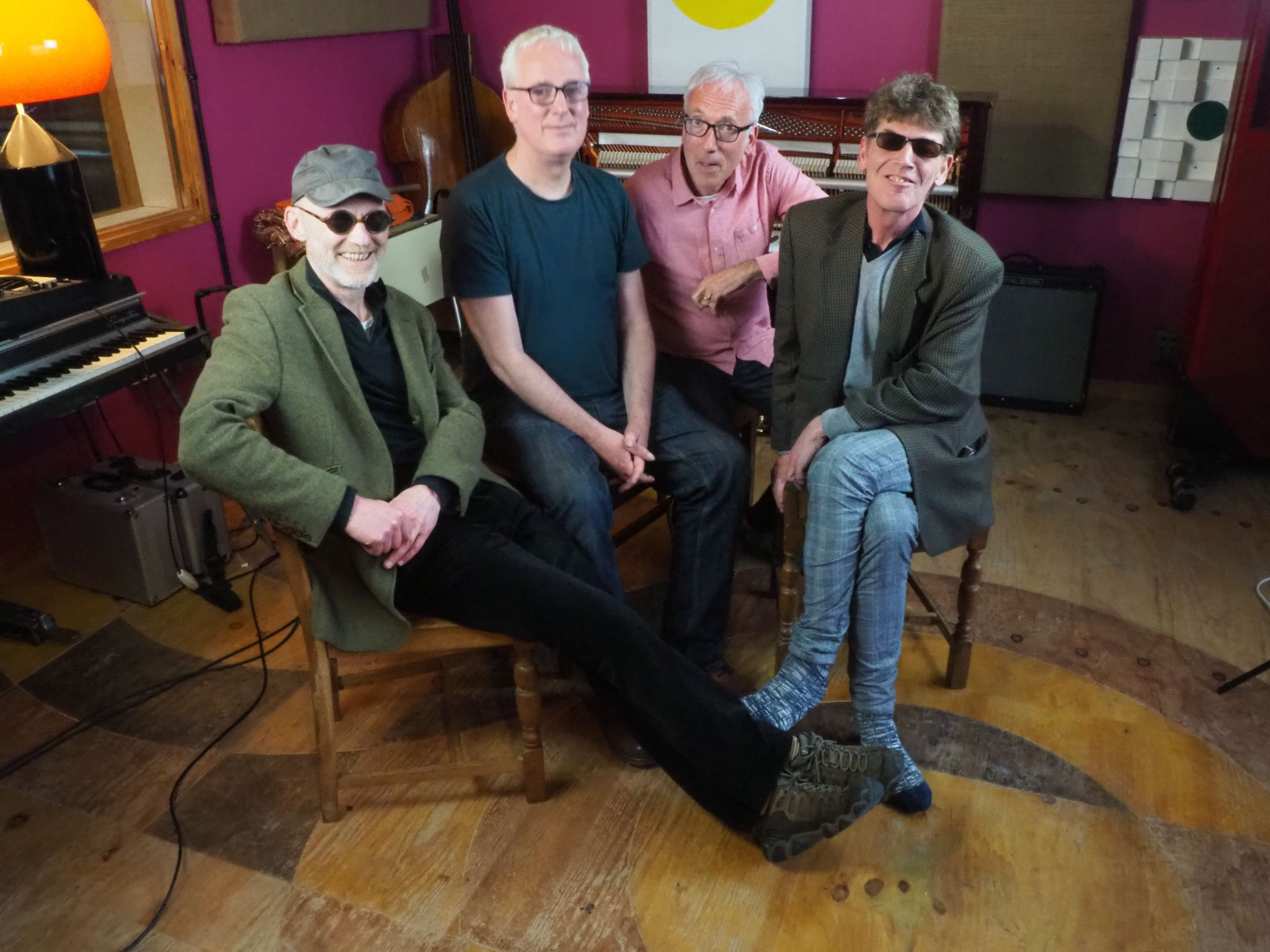 Turning indie-rock into a more alternative style is Otherish, who recently released the music video for 'Their Mistake', which comes from their second album 'Gone Wrong Rainbow Blues'. The album was officially dropped in August and followed the single "Who Knows?"
Otherish are an Irish-English indie rock band consisting of George Claridge, Paul Bradley, Mark Bradley and Francis Kane. The brothers, Paul and Mark Bradley, have known Francis Kane since birth, as Francis was born in the same household as the Bradleys, days away from Paul. In the 1980s they each moved individually to Bristol from Northern Ireland. They then met George Claridge, who is English but was born in Wales. They formed Bristol-based band Me in the '90s alongside Nick Scooper (who joined in '93 and are still present on Otherish tracks even after his death in 2018), and NME has even gone so far. to declare that Me was the best band in Bristol at the time. From those days of performing to empty halls to critical acclaim for their sophomore album "Gone Wrong Rainbow Blues", Otherish have proven that their decades-long experience working together has struck gold. , to create a fan base and gain listeners who will play their songs over and over.
This track, "Their Mistake", features double bass by Jim Barr and flugelhorn by Pete Judge, with the music video uploaded to a YouTube account known as Hume N Behan (also known as Hugh Manus Norbert Behan) . This appears to be a lyric video where we watch someone write the song lyrics on paper, while watching a video of someone singing the track while using face filters which includes a clown filter and what seems be a gorilla filter. The song's lyrics revolve around the toxicity of certain people in the world, and so pairing it with Otherish's alternative indie-rock aesthetic, makes "Their Mistake" a track you absolutely have to listen to.
Speaking about the track, George Claridge said: "I guess the thing about 'Their Mistake' is that it tries to be an engaging playful track with a heavy notion, how we seem to be stuck in a feedback loop with those who manifest our collective shadow, who thus become more and more powerful and inevitably use this power to push us all ever deeper into the shadows, to the point of completely clouding our minds. But (and hooray!), if they fulfilled this all-consuming obsession, lifeless matter would be all they would earn and all they would become. »
Watch the music video for "Their Mistake" by Otherish here:
"Their Mistake" by Otherish is available to download and stream now, on all platforms, from their second studio album "Gone Wrong Rainbow Blues".
Let us know what you think of the music video for "Their Mistake" on Twitter @CelebMix.