Music: Mechanicsburg singer / songwriter Christian Yeager releases single | La Sentinelle – Local scene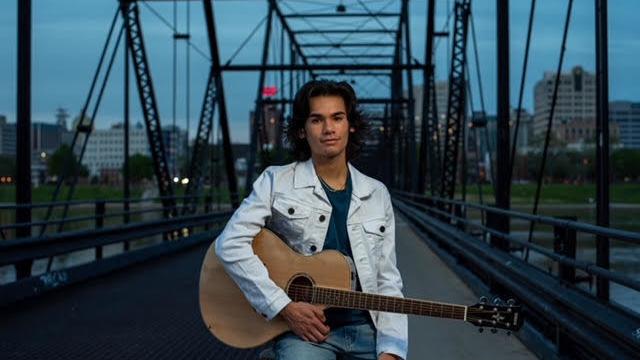 Jess Hayden for the Sentry

It has been a busy time for Christian Yeager, a 17-year-old singer / songwriter from Mechanicsburg.
Since signing a recording contract with Lamon Records in Nashville, Tennessee last month, her new single, "Born for a Friday Night", has just been officially released. The post garnered a wave of media attention, including requests for interviews from newspapers, magazines and TV stations and invitations to appear on the radio. Yeager seems to take everything in hand.
"It's the result of a lot of hard work, but it's exciting to think it's going to be on all of these streaming platforms and people can call a radio station and request it," he said. he declares.
Since this is his first very big release, Yeager is not sure what to expect. "I hope to gain a larger fan base, and I hope people want to hear more."
"Born for a Friday Night" is an upbeat country song that tells the story of a man who "was created in a small town, raised in a small house" and "burned down by bad calls", but who stays resistant. "Because they'll never change a guy, who was born for a Friday night," is the oft-repeated refrain. The single is produced beautifully with a full band including conductive drums and very good lead guitar work. The song shows off Yeager's vocal prowess, especially in the last chorus.