Me Like Bees Shares New Indie Rock Single And "Radio" Video Soompi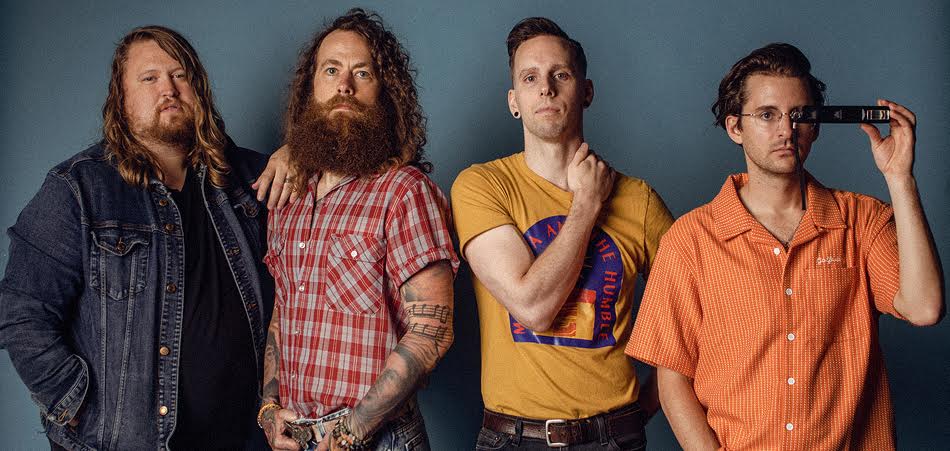 Four pieces based on Joplin Me like bees create an upbeat indie rock escapade with their new single "Radio". The track is the first single of the year and is in partnership with Honey Pit Music.
With "Radio", Me Like Bees created a song about wanting to escape reality but ultimately learning to deal with the difficulties that can arise in life. Lyrics like "It's 4 a.m. outside my window / The streets are covered in blue / The sirens are singing for the third time this weekend / I have a disco for living room / I turn on the radio", describes the pleasures simple things in life that gravitate us to love music to try to remove ourselves from unpleasant circumstances. Brilliant guitar notes, punchy vocals and driving bass lines vibrate in this fervent and energetic indie rock anthem. Nuances of synth pop, roots rock, and even blues permeate this unique sonic palate for enticing listening. In the accompanying music video, the intensity of the narrative can be felt through pulsating flashing lights and cuts of fast-paced, moody scenes from various vintage radios.
Me Like Bees began in 2009 in Missouri by dropout Pete Burton and former gas station assistant Luke Sheafer. The duo bonded through their common influence on the big names in indie rock, including The White Stripes, Shots, and modest mouse which would end up influencing the band's future releases. Bassist Jake Bennett joined the band as did drummer Ben Davis, completing the quartet. "Radio" is the band's first new music in over two years.