Mavin Records signs four producers and two songwriters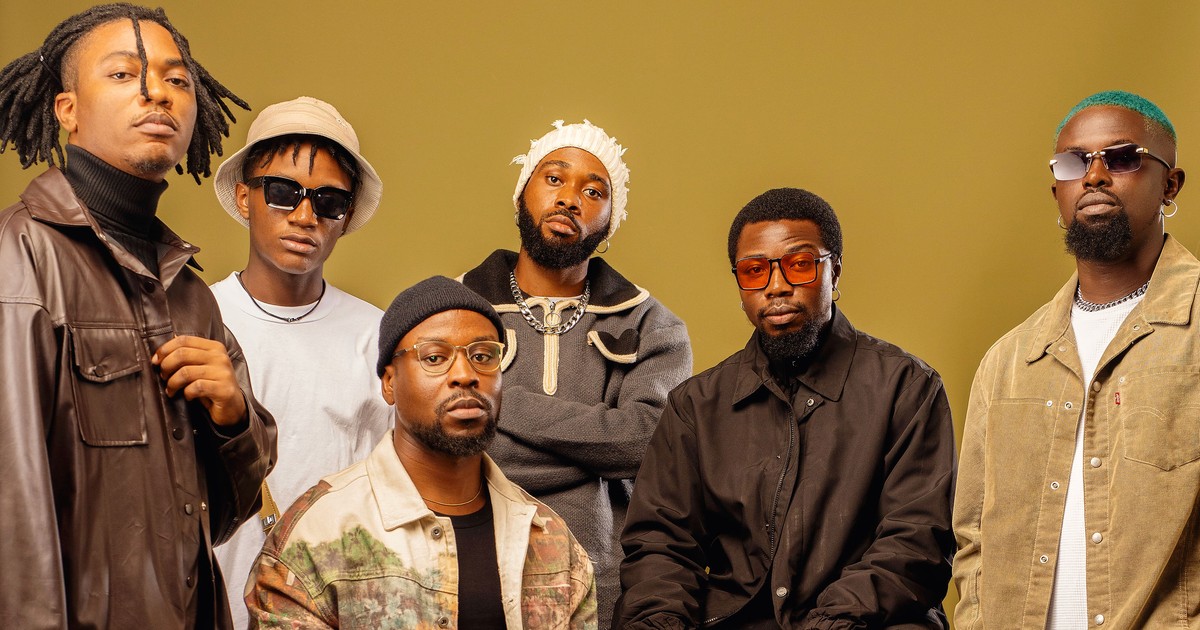 Milar and Mbryo are true songwriters with an already enviable catalog. Write songs like 'Bloody Samaritan', 'Overdose', 'Ijo (Labalaba)', and already feeling like they are among them, the duo represent an emerging class of genius lyricists and musical talent whose place in the industry is just as important as anyone else's. 18-year-old Milar's overall vision is to touch lives with music and branch out into many other verticals of the creative music economy. Mbryo is a veteran of the game. Having previously worked with some of the scene's greatest artists, he seeks to inspire and document everyday life with his talent.
André Vibez, Prestige, Jvxnand Sevn are sound connoisseurs. Andre Vibez is one of Afrobeats' most prolific producers. Responsible for the resounding success of 2021 'Feeling' by Ladybug, Remait is 'Calm'and more recently, Ayra Starrit is 'Rush', the producer is aiming for inheritance.
Prestige has worked with artists like Dr Sid, Di'Ja, Pencil and new Mavin signer, Bayani. Jvxn and Sevn are eager to claim their place on the scene as they work with some of the best new artists in the industry while learning and honing their craft under the guidance of legendary Afrobeats producer and Mavin Records founder Don Jazzy.
Speaking about initiatives and new talent, Don Jazzy says "For over sixteen years I watched the industry grow and played my role as a producer and songwriter. It's time to give back to the creatives behind the scenes. Mavin backs new storytellers and soundmen who would redefine the sound of Afrobeats'
Mavin Records has blazed the trail for label management in Nigerian music and the new additions expand the Mavin family as they continue to redefine music business, talent development and label services in Nigeria.