Lawler: Indie rock band Snail Mail will be back for their first tour since 2019 | Blogs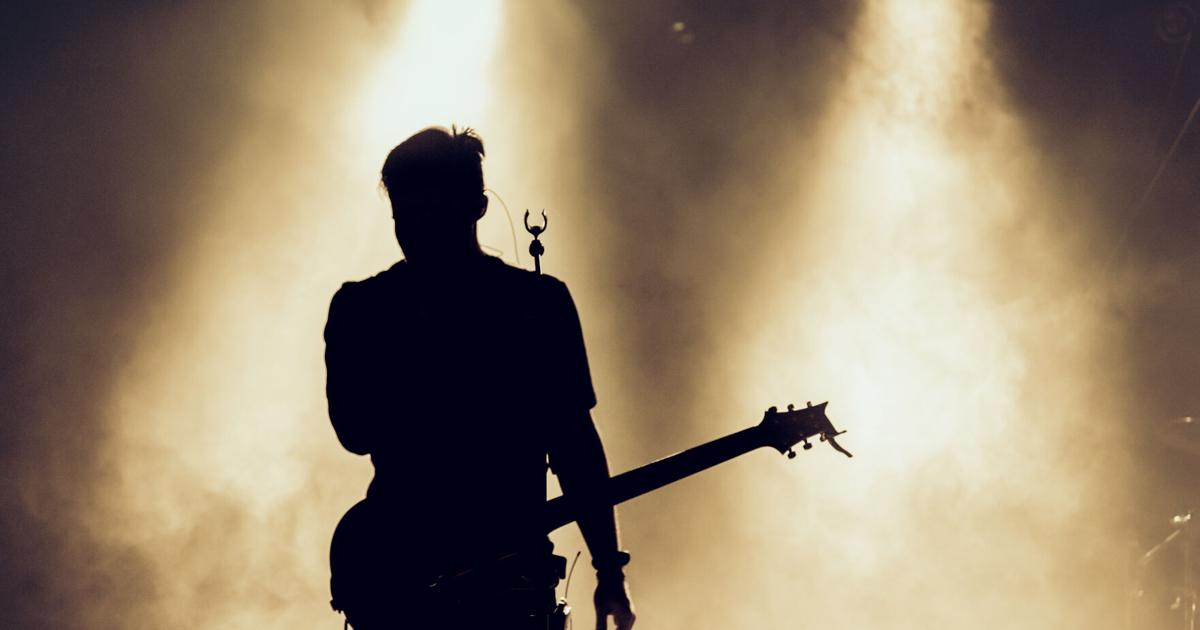 indie rock band Postal mail will be coming to Bloomington-Normal on December 11 to perform at the Castle Theater. Led by vocalist Lindsey Jordan, the band returns for their first tour since 2019 with their new album titled "Valentine".
​Although she's only 22, Jordan has already toured the world with her band (consisting of her, bassist Alex Bass, drummer Ray Brown, guitarist/pianist Madeline McCormack and rhythm guitarist Benjamin Kaunitz) and headlined great artists like Mac Demarco, Sen Morimoto and even Thundercat.
​The last time I saw Snail Mail was in early 2019 in Chicago at the Metro with VARSITY and Lala Lala, two other indie rock bands.
Sen Morimoto also made a surprise appearance like during the 88Rising concert at Aragon Ballroom a few months before.
​The Snail Mail gig at the Metro was amazing. The openers did a great job and played some of their best songs (like any band usually does at a gig) and Jordan's voice was beautiful.
She has an amazing range and is very clearly a talented guitarist, but there are some things you hope you don't see in a bigger venue.
From what it looked like Jordan had a few drinks before going on stage and tripped but didn't quite fall.
Either way, she still performed brilliantly and ended the gig playing two of her two most expressive songs to date: "Whenever" and "To stick on."
Despite an interesting show last time she was in Illinois, her next gig at the Castle Theater is still something to look forward to.
The band members play phenomenally and bring out each other's talents very well. Snail Mail is absolutely a sight to look forward to.