Killphonic Rights is an advocate for independent songwriters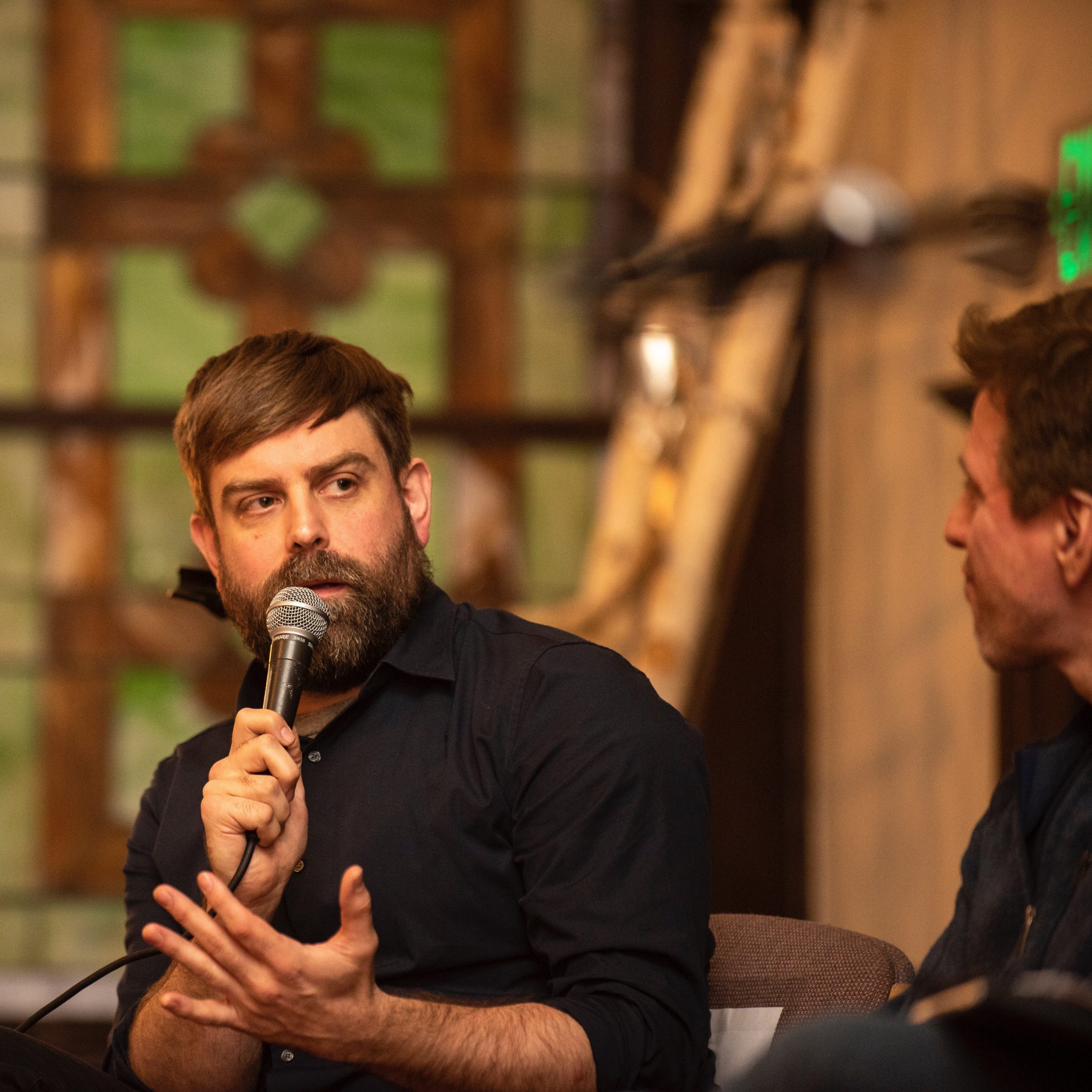 Killphonic Rights is a neighboring rights publishing and administration company and platform that serves as a strong advocate for independent songwriters by making music publishing, royalty collection and business education easy and easily accessible to all freelancers and their teams. Killphonic Rights' founding team, made up of a mix of producers, artist managers, songwriters and tech specialists from JP Morgan Chase, is led by CEO, veteran producer and notable music director Caleb Shreve. After receiving a $16.6 million valuation and partnering with Sumerian Records (Smashing Pumpkins, After the Burial, Poppy), the company is emerging as one of Songtrust's main competitors and proving to be a company to watch in this ever-changing music landscape.
Speaking on why now is the right time for an assessment and round of funding, Killphonic Rights CEO Caleb Shreve said: "We have seen such incredible growth in our first year, we have all agreed that capitalizing on this now could provide the funding to build everything we dreamed of to revolutionize the landscape of publishing administration. We believe our 40x+ growth in 2021 is beyond proof of concept and proof that the industry is changing. Our company and its mission are at the forefront of this change. We absolutely must act now.
The assessment directly indicates that streaming has become the fastest growing sector of the music industry in recent years, and the growth of independent artists and songwriters as the fastest growing market. fast in the industry. Killphonic A&R Manager Lauren Trahan said: "Historic issues with streaming platforms paying independent artists and songwriters their royalties, particularly publishing royalties, have created a greater need for a company like ours to support this very important sector."
About Killphonic Rights:
Our founding team is made up of producers, artist managers, songwriters and technical specialists from JP Morgan Chase. Our own need for a simple catalog management tool led us to create a publishing and rights administration company, Killphonic Rights, to serve publishers and songwriters as private clients, including Sumerian Records. We decided to adapt our powerful technology into a platform accessible to all independent songwriters, and thus Killphonic Rights Direct was born. Our mission is to make collecting royalties as easy as possible for all independents – songwriters, publishers and labels – and to continue to educate and advocate for publishing, royalties and the value of publishing in the landscape. current music.
About Caleb Shreve CEO:
Caleb began his professional career in 1998 at Sony Music Studios in New York. As part of the Sony Music Special Projects team in New York, he began working alongside artists such as Michael Jackson, Ricky Martin, Destiny's Child and Marc Anthony. In early 2003, Caleb left Sony to work independently as a producer and engineer. Soon he was hired almost exclusively by music producer and manager, Sean "Puffy" Combs. During this time and soon after, Caleb returned to his beginnings as a songwriter. Over the next decade and a half, Caleb wrote, produced and mixed countless records. Her discography includes songs and albums from artists Jennifer Lopez, Phantogram, Tegan and Sara and Switchfoot to name a few. Since 2014, Caleb has been working as a manager at his company Killphonic with his partner Jon Siebels from the band Eve 6. They have helped many artists navigate their careers (both independently and with labels/publishers).
For more information on Killphonic Rights, please visit their website here:
https://killphonicrights.com/
(excerpt from the official press release)