Interview with American indie rock band Passion Pit ahead of their Splendor In The Grass tour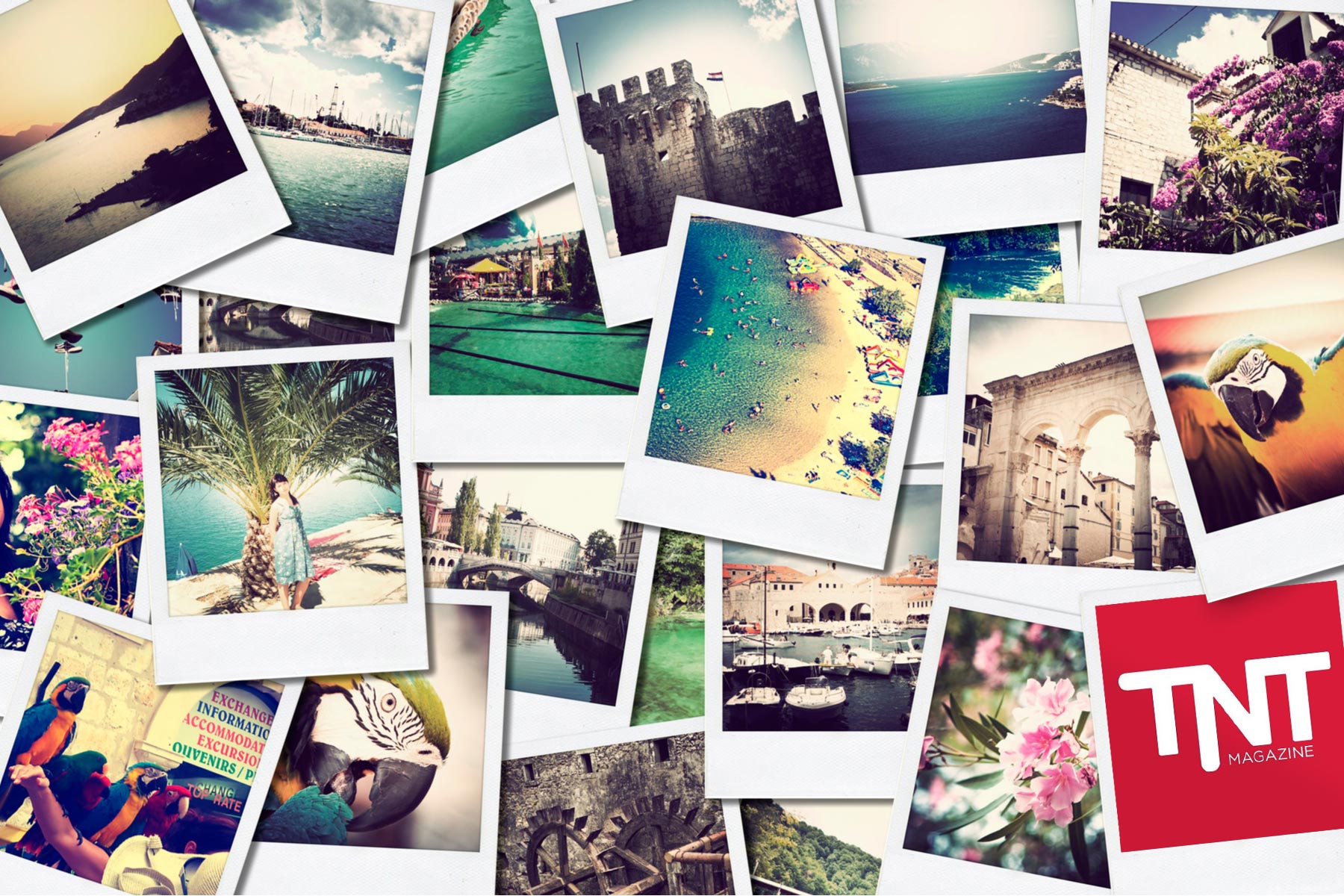 What do you expect most from Splendor?
I can't wait to play it again. We had a great time in 2010. The highlight of our last experience was getting on stage with Mumford and Sons and helping out with gang-style vocals.
What was the highlight of Coachella?
My favorite from Coachella was watching Johnny Marr perform one of my favorite Smiths songs, How long is it now.
Where does the name "Passion Pit" come from?
The name comes from a class that Michael [singer] was taking in college. One of the vocabulary sheets he was given had the name on it, which is slang for "partying in your car at a drive-in movie theater."
If you could walk anywhere in Australia, where would it be?
To the zoo to hug a koala again.
Are there any Australian musicians you would like to work with?
Wild garden.
What are your objectives for 2013?
Finish this tour healthy and start putting together the first stages of the next record.
Do you have any superstitions about going on stage?
We do a 'hands in the middle chant' team every night before going on stage. The few times we didn't, the shows were terrible.
What is the object without which you cannot travel?
I can't choose one, but if I could choose two, I'd say my AeroPress coffee maker and my Contax T3 camera.
What's on a Passion Pit Driver?
Pedialyte [fluid replacement], avocados, green vegetables, Kombucha [a Japanese tea], fresh juice, Maldon sea salt, olive oil. All the things on our rider are pretty sound, really.
Who is your favorite star?
Jared Leto.
Your song Where I come from listed on the The Twilight Saga soundtrack. Are you Team Edward or Jacob?
Edward's team all the way.
Three albums you would take with you to a desert island?
The substitutes: Glad to meet me, Sigur Ros: Untitled and Tom Petty: To hell with the torpedoes.
If there was a zombie apocalypse and you could only defend yourself with one item from Walmart, what would it be?
A pressure nailer.
Catch Passion Pit in Sydney (July 27), Splendor in the Grass (July 28), Melbourne (July 30-31), Adelaide (August 2) and Perth (August 2) passionpitmusic.com