Inhaler – Dublin Indie Rock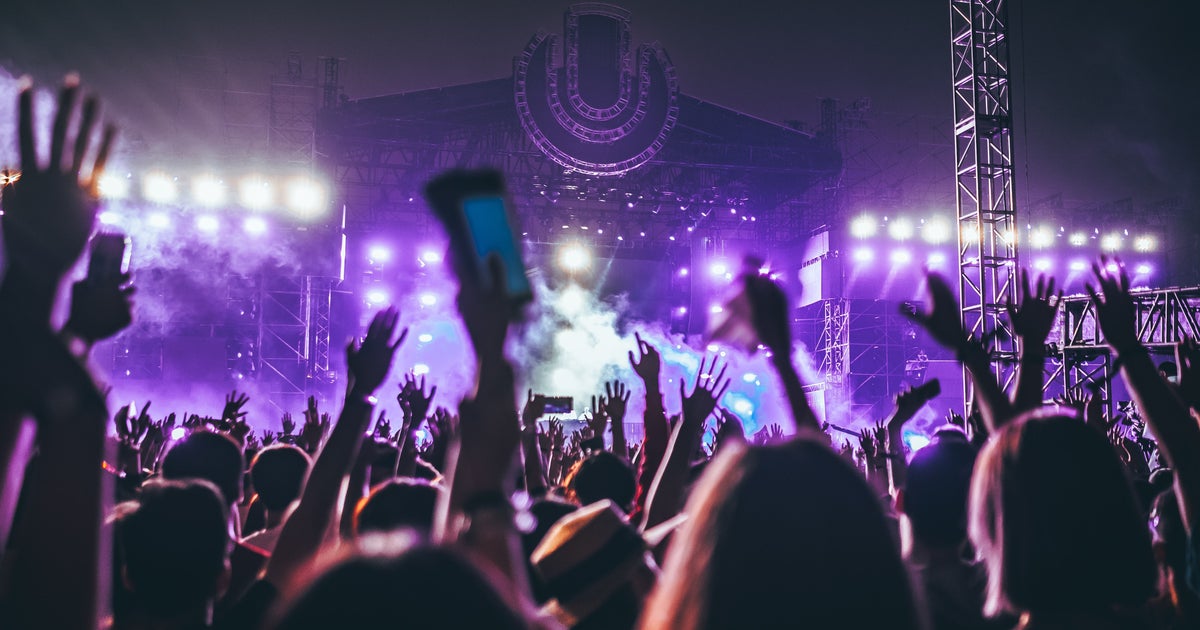 Did your father ever tell you about Bono? Well, mine has been my whole life. Do you want to follow a group that Niall Horan himself is a fan of? I know I do. More importantly, do you like good music from a real underground indie band? Look no further than the band Inhaler. Inhaler, an indie rock band based in Dublin, consists of four members: Elijah Hewson, Robert Keating, Josh Jenkinson and Ryan McMahon. Hewson is the son of Bono from U2! The members went to university together, St Andrew's College, and formed the band out of their shared love of music in 2012, then decided on the name in 2015.
While I'm so excited about their new album, Cuts and Bruises, which will be released in February, it's important to go back and talk about their hit debut album, "It Won't Always Be Like This." This rock album about love, loss, nostalgia and growth, "It Won't Always Be Like This" is the perfect album for a college student looking for their place in the world. Lyricism is something remarkably impressive for any audience. My three most impactful songs were "Totally", "My Honest Face" and "When It Breaks".
"Totally" is a song about a messy breakup that's the perfect, surprising upbeat anthem. Whether or not you've been in a romantic relationship, the idea that the two people are in love but just aren't good for each other is painful. Even with a toxic friendship, you know and love each other, but it's not healthy to stay friends. Inhaler talks about this struggle in a mature yet entertaining way.
"My Honest Face", a song that is sure to wake you up in the morning, is a pure rock tune about shaping yourself to be exactly what your lover/friend wants you to be. Because the lead singer loves this person so much, he wants to be his ideal person, but it's not his most honest face. I think we've all been through that, wanting to fit in a group so badly that you can change minor parts of yourself to be accepted. It's a classic college trope, and Inhaler puts that struggle in a unique light.
"When It Breaks", is honestly pretty much a manic episode. The singer, Hewson, complains about so many things in his life. Things fall apart and he loses control, but his only bright spot is the person he's singing about. Although everything could go wrong, the person he is talking about will always be there with him "when it breaks".
This is an extremely abbreviated explanation of this album as I could go on for so many pages. My best recommendation is to listen repeatedly to this album and its two new singles: "These Are the Days" and "Love Will Get You There". If you ever feel nostalgic for your golden days (and nights) in college, "These Are the Days" is the best song I can recommend. It perfectly showcases the beauty of knowing that you live through essential memories and the good old days. You're going to be so grateful that you became a fan of Inhaler "before they got famous", and you can even keep them with me. Let me know if you get their NYC tour tickets!