Indie rock singer-songwriter Torres to bring energetic intimacy to Detroit's Marble Bar | Music News | Detroit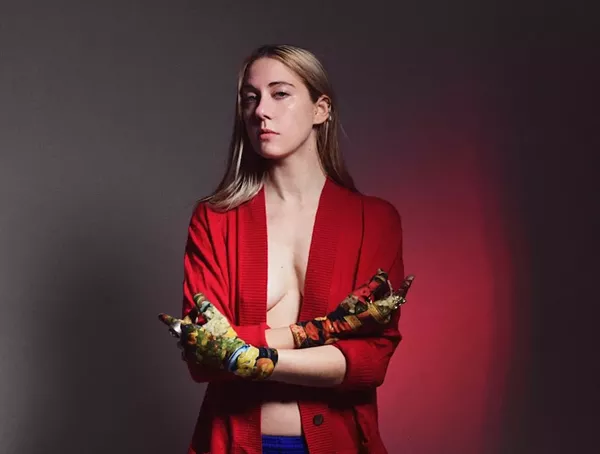 For her fifth record, Mackenzie Scott, aka Torres, wanted to go big – like in the biggest record she could make. And on more thirstyit accomplishes that, and more.
Described as sounding "stadium-sized" but with a masterful balance of quiet and loud sound and feel, the songs on more thirsty channeling the power, catharsis and bite of PJ Harvey but with a seriousness and frankness that has become Scott's calling card.
released this year, more thirsty marked mScott's second record released in eight months and followed silver tongue, an intimate and discreet exploration of self, purpose and chaos. Or more thirsty delivers a signature Scott punch is in those moments when she invites us in full, unapologetic for the mess, while celebrating the joy.
"What comprises all this joy I feel / And where was she before", she sings "Hug of a dinosaur."Ancient and timeless, and surreal like a hug from a dinosaur." For this performance, Torres will be joined by New York synth-pop artist Ariana and the rose.
Doors open at 6 p.m. Wednesday, September 15 at Marble Bar; 1501 Holden Street, Detroit; themarblebar.com. Tickets are $12.
Stay connected with Detroit Metro Times. Subscribe to our newsletters and follow us on Google News, Apple News, Twitter, Facebook, instagramWhere Reddit.