Indie rock quintet Komparrison release 'And Again'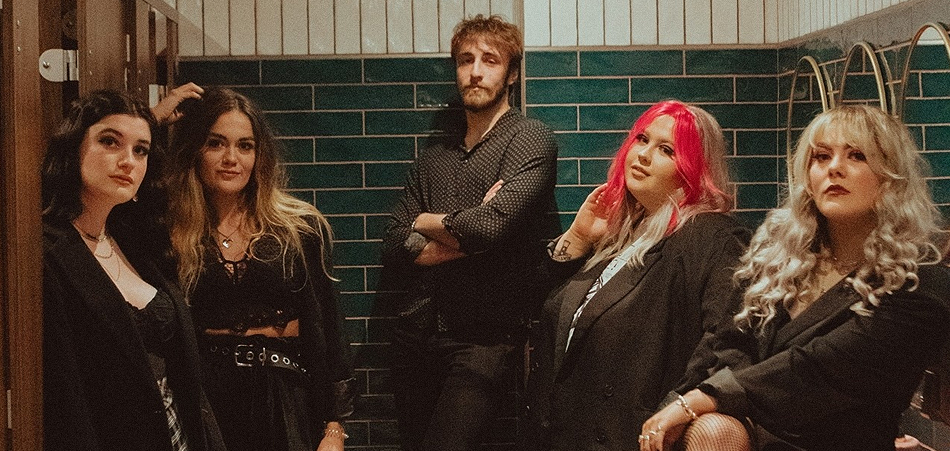 Five rooms North-East Komparrison drops the addictive offering "And Again," bringing hazy riffs with punchy vocal lines for a feel-good production about getting over your ex. With a carefree vibe grounded in catchy beats and retro 90s rock melodies, this uplifting track is the friend we all need in a moment of weakness.
Described by the band as "the song your best friend has to play you when you decide to get back together with your ex", the guitar-led track weaves in a relevant message about relationships as it urges us to move on from past love. . Accompanied by a playful music video that complements the powerful sounds, "And Again" is a girly anthem that has everyone singing along.
Formed by friends Elise Harrison and Kaitlyn Kempen, Komparrison, which grew into a quintet with members Ellie, Jess and Elliott, has reinvented itself and evolved over the past year. After releasing their debut single in January 2021, the band quickly established a reputation for upbeat and fun indie productions framed by careful reflections on being a working class woman from the North East.
As youthful and charming as they are thoughtful, Komparrison proved to be an act driven by confidence and explosive soundscapes as they continue to establish themselves as an act to watch.