Indie Rock Ice Cream Social returns after nearly a decade hiatus | The mixer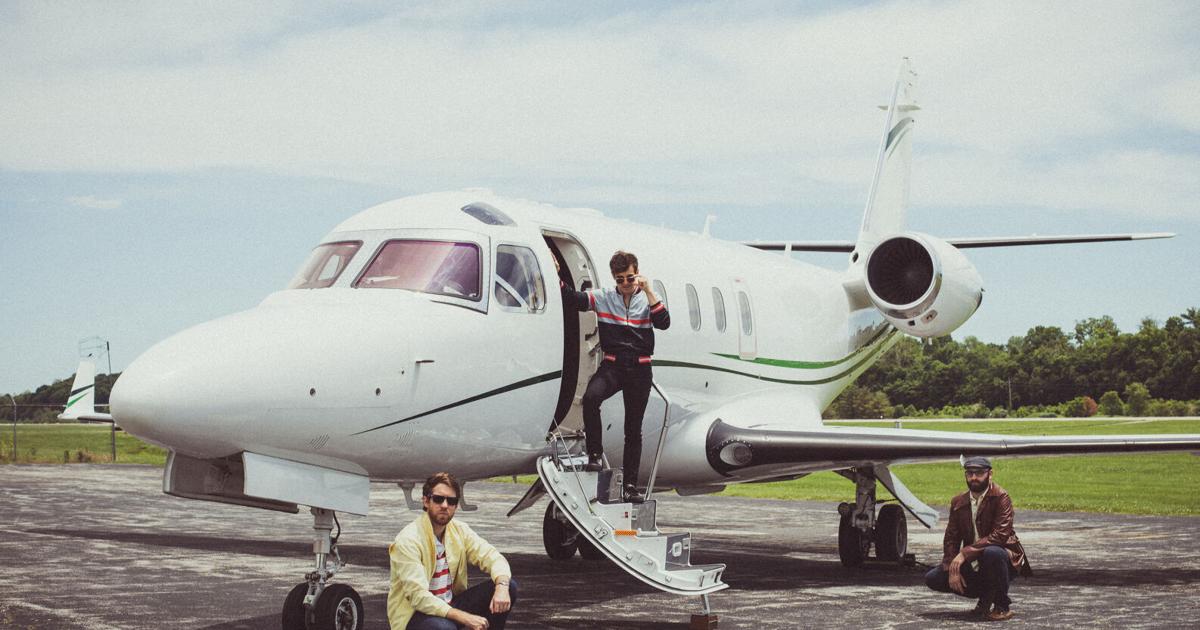 St. Louis' favorite mix of indie rock and ice cream is back.
The long-dormant Indie Rock Ice Cream Social returns August 12 to Off Broadway. The event features a night of St. Louis music complete with a variety of cold treats for a hot summer night.
Artists in the area are Starwolf, YOUPEOPL, Jesus Christ Supercar and Amber Skies.
Serendipity Homemade Ice Cream, which has supplied the ice cream for the event almost from the start, will be on hand with vanilla, salted caramel and dark cherry flavors as well as a non-dairy sorbet option. Trims will be in full supply.
The event has not taken place since 2013; in the past it has sold out.
"It was time to do something again," says Indie Rock Ice Cream Social producer Michael Tomko.
Tomko was also behind another popular St. Louis event, An Under Cover Weekend, which remains on hiatus.
"It's kind of double if you think what a classic ice cream party is for," Tomko says of the throwback event, which he calls a "lighthouse for the community to be together and meet people. One way to encourage people to do this is to put something in the middle.
And that sweet thing in the middle is ice cream.
"It's an incredible line-up of local and regional artists. Come be social, beat the heat and grab some ice cream," he says. "When you're there and you see it, it makes sense when you see a beer in your elbow while you're having ice cream and talking about the toppings they have. It is unifying in this respect.
Bringing him back now made sense to Tomko.
"I remember what the energy of that thing was like and felt like there was something missing in my life."
He pitched the idea to Serendipity owner Beckie Jacobs.
"I texted her to say I'm having the ice cream party again and you're in. She got back to me in five minutes and said 100% yes."
He says the energy has proven to be contagious.
"I think one of my superpowers does that sort of thing, organizing fun, diverse groups of people to come together for something. I was very careful with the people I organized for the show, to choose people who represented different parts of the city and different types of music. The people I've talked to understand that," Tomko says.
Lining up the bands, Tomko started by looking at old press to see what had been said in previous years.
"They always mentioned that we pushed the boundaries of what is classically known as indie rock. When I started in 2006, indie rock was a bigger, more comprehensive genre. There weren't that many subgenres. I've never been interested in gigs where three of the bands are the same thing. I'm bored with this. What I've tried to do here is to put in more dynamic programming, and I think we've really succeeded.
The headliner at 10 p.m. is Starwolf. He caught the band at LouFest years ago and called the groove-oriented group professional and high-level, "so composed but with emotion. Few groups sound like them in Saint-Louis.
Jesus Christ Supercar (8 p.m.) mixes disco and punk, and is the closest lineup to a classic indie rock act. He describes Amber Skies' duet (7 p.m.) as a songwriter duo with electronic beats.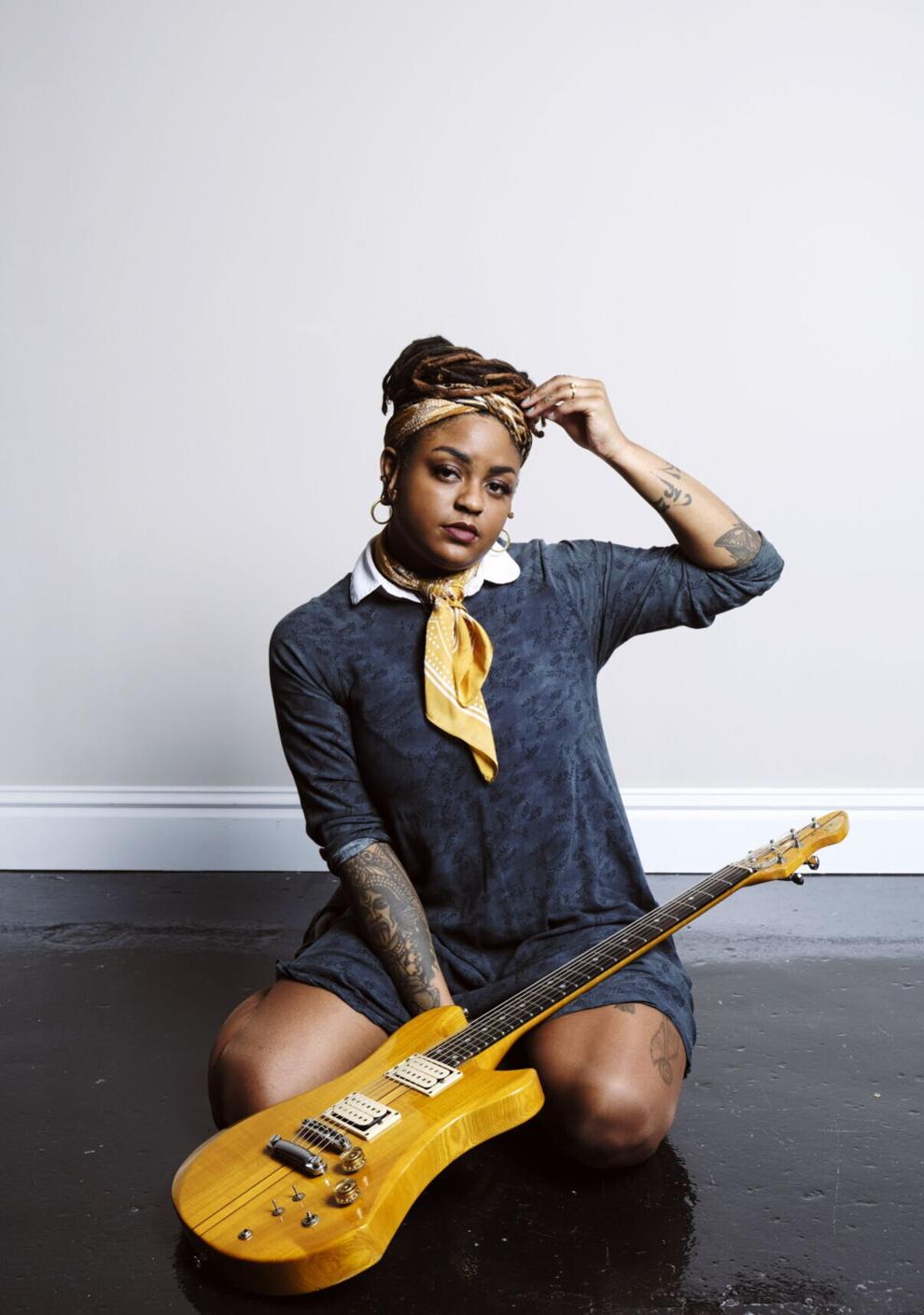 He says YOUPEOPL (9 p.m.) has something neo-soul about it, and the band members have been in half a dozen different local indie rock bands. He had to include the band in the event after his Lo-Fi Cherokee performance left him blown away.
Indie Rock Ice Cream Social was born in 2006 on Off Broadway; this was the only year the event did not use Serendipity. Instead, Tomko bought a bunch of ice cream from Sam, not his best idea.
"I realized how poorly equipped I am. "How do I keep all of this cool?" It was not well organized. But it went pretty well. »
The following year Serendipity came into the fold and the range grew and improved.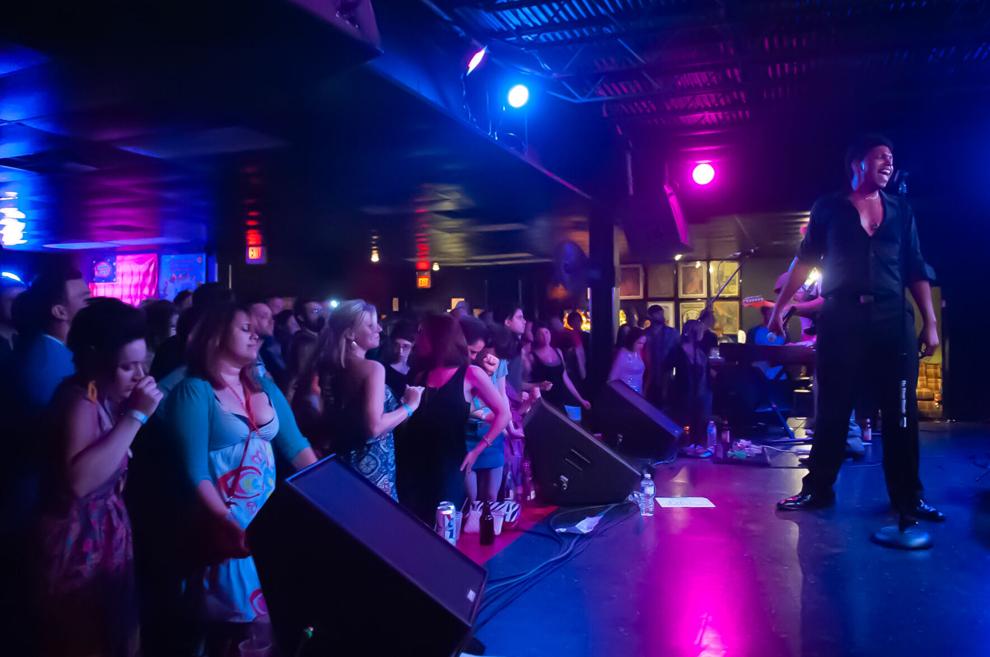 The event moved to the Bluebird in 2008. The Bluebird was renamed the Firebird from 2009 to 2013.
Tomko says he quit doing the event after 2013, choosing to focus on his professional career and continue An Under Cover Weekend.
Now that the Indie Rock Ice Cream Social is back, could An Under Cover Weekend be next?
"I'm thinking about it, but I don't know if I can make that promise."
What Indie Rock Ice Cream Social with Starwolf, YOUPEOPL, Jesus Christ Supercar, Amber Skies • When 7 p.m. August 12 • Where Off Broadway, 3509 Lemp Avenue • How much $15 • More information offbroadway.com, ticketweb.com