Indie-rock band Last Dinosaurs deliver pop-rock anthem single "Collect Call" [Video]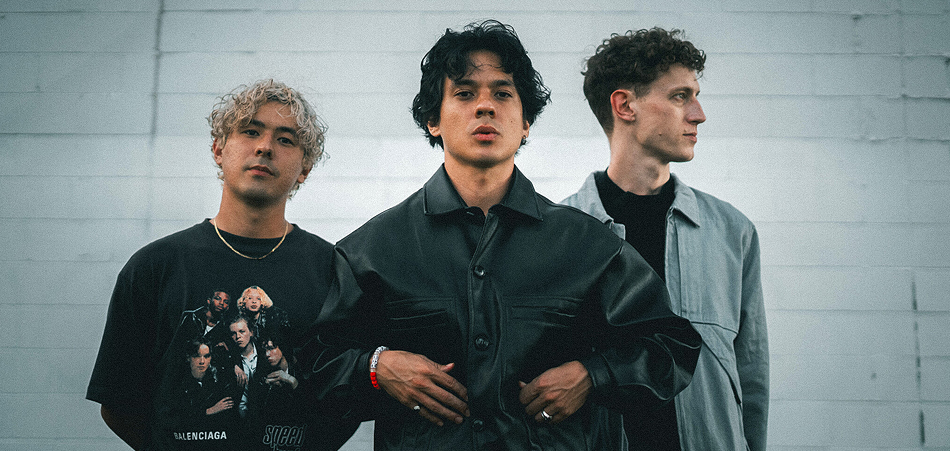 Australian indie rock musicians Last Dinosaurs drops the catchy pop-rock track "Collect Call," a track with an upbeat sound that turns into a moody message. Juxtaposing a hazy soundscape of guitars and synths with lyrics about self-sabotage behavior, the earworm offering inspires us to find the best path forward in our lives despite the issues that bog us down.
A song that explores the sense of stagnation that has taken hold of many of us over the past few years of pandemic-induced inaction, "Collect Call," is an emotive exploration of human flaws like grudges and egos that keep us from growing as people. Infused with heartfelt hope that pushes us to overcome our own self-sabotaging behaviors, Last Dinosaurs offers us an anthem as realistic as it is uplifting, to which we can return when we are beaten down by life.
Brothers Lachlan and Sean Caskey with Michael Sloane and Dan Koyama burst onto the scene with a critically acclaimed debut album in 2012, although they had been making music as early as 2007. The band continued to win hearts with 2015 albums The well-being as well as honoring the Japanese ancestry of three out of four members, in 2018 Yumeno Garden.
Now Last Dinosaurs are back with a bang, led by the anthemic style of "Collect Call", as they reclaim the musical momentum that stalled due to Covid, with new music and tour dates lined up.
Connect with the latest dinosaurs: Facebook| instagram| Twitter