From afrobeats to indie rock, singer Duncan Daniels is driven by melody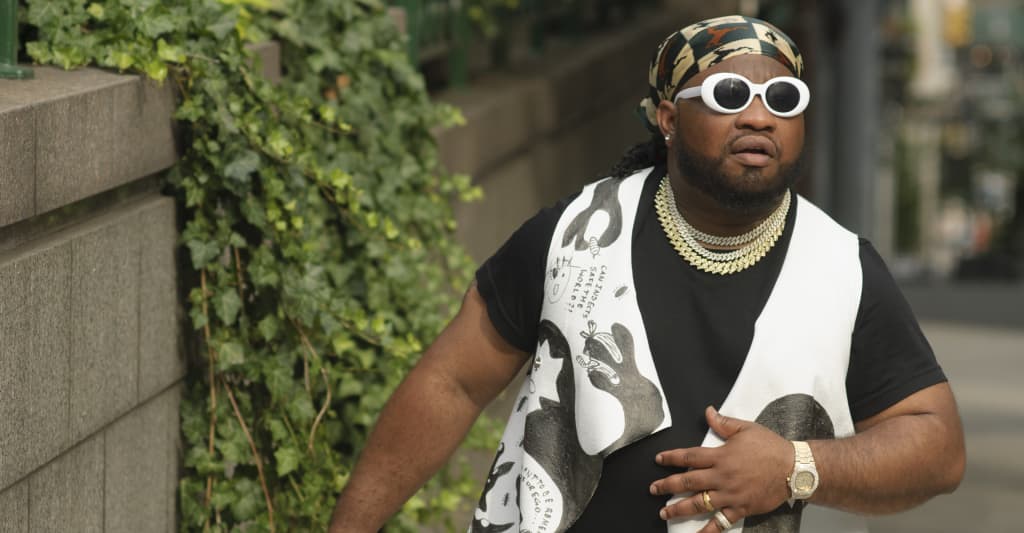 Since then, he has played seamlessly between the two genres; sharing singles like 2021's "Taste of Heaven," an indie ballad about the birth of his daughter, and his latest mid-tempo Afropop cut "Obalende." His next album, Songs of Limitless Optimism, will see Daniels take his genre even further. "It has hip hop elements in it, I thought I'd do Dancehall reggae stuff," he explained of the project's expansive sound. "If you look at the [album title's] acronym, it's SOLO right? So when I watched it, it made sense to have me go through all 10 tracks.
Daniels hopes fans old and new will pick up one main message when listening to his music, regardless of genre: optimism. "It's hopeful music. You will feel like tomorrow will be a good day," he explained. "I think that's been my goal in creating music since I started. But, with this particular project, it is even clearer.
A member of Reverb Nation since 2008, Daniels sees BandLab's new Opportunities feature on the platform as a springboard for new talent. "To get signed today, no matter how talented you are, you'd need to spend a lot of money to even get the kind of traction that will make you attractive to the big labels, and then there's the fact that you you can't get some opportunities unless you have strong support. It's the mother of all Catch 22," he explained. "Bandlab gives artists like me a chance and I think that it's essential to discover talents that would have just disappeared in the dark."