Finnish music startup to launch digital tools for songwriters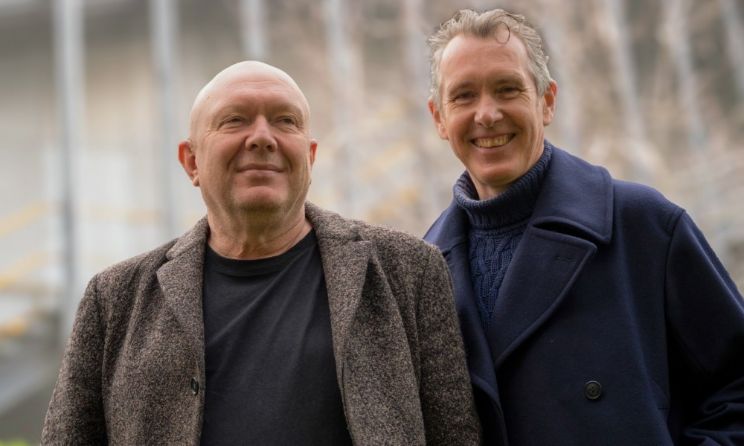 The toolkit will focus on independent artists and will include features such as the Song Title Checker, which can be used to check if a track's title has been used before or contains similar words.
The company says the innovation can help ensure titles stand out when people search for them on streaming services. Airplay Revenue, another toolkit feature, monitors the number of plays on radio stations in the UK and can display the exact amount paid to a songwriter by the radio station for that song.
Other tools include a recently launched rights security service called MgNTa, which identifies and protects future songwriters' earnings, while the Cover Song Finder tool will help songwriters track any cover version that appears on streaming services to get paid.
"As a songwriter, you want to focus on creating all the time, that's how great songs become," Kevin Bacon, Chief Innovation Officer of Family in Music, who co-founded AWAL (Artists Without a Label) in 2004. , mentioned. "Our view is that technology has long been a part of music making and now we want to harness it to create modern tools that enable the modern songwriter to enhance their creative and business journey."
Family in Music Managing Director Tim Delaney said, "There are a lot of incredibly creative and talented songwriters out there who just don't fit into the traditional music industry model for a variety of reasons. Family in Music wants to empower and support them so they can grow creatively and give them our tools to guide them and help them thrive.
Family in Music founder Juka Hynynen said, "I started my music career as a songwriter and these tools are close to my heart. Securing the rights and proof of creation is the basis of everything.