ETSU Bluegrass Pride Band, Alumni Rise Up Bluegrass Music Chart with New Song | New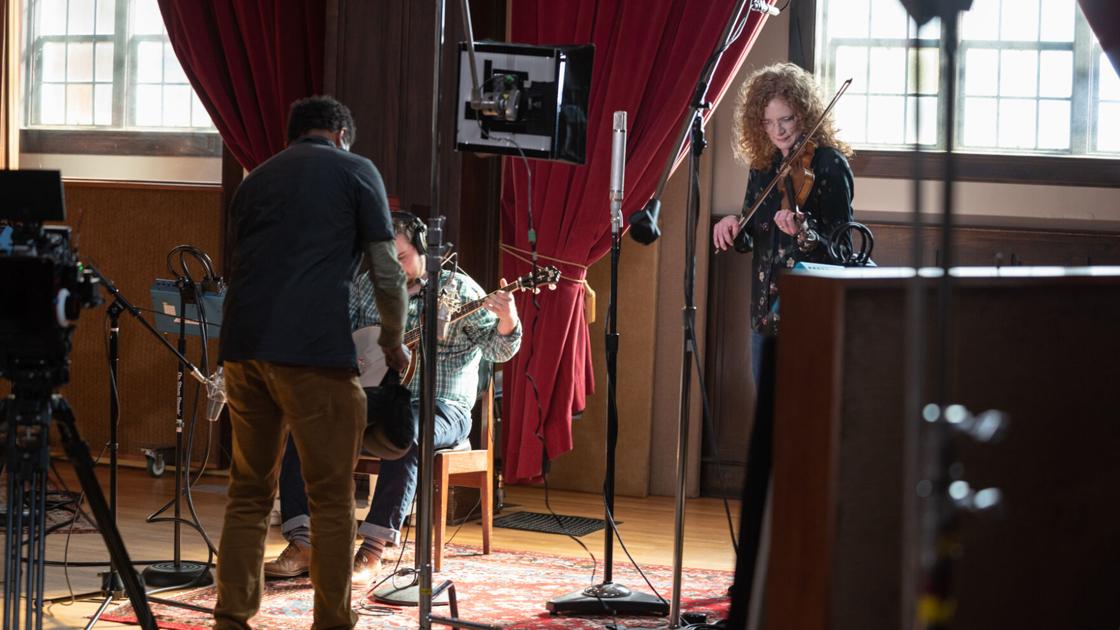 Members of the East Tennessee State University Bluegrass Pride Band and ETSU Bluegrass, Old-Time and County Music Studies Director Dan Boner have climbed the national bluegrass charts alongside two nationally renowned alumni.
Together they released the single "When the Water Goes Down", to weave a mysterious tale that adds to the rich folklore of the region.
"When the Water Goes Down" is a ballad written by award-winning ETSU alumni Becky Buller and Tim Stafford, who both participated in the recording. It combines regional history and storytelling in the town of Butler in northeast Tennessee.
Evacuated and flooded in 1948 by the Tennessee Valley Authority for the creation of Lake Watauga, Butler has its own unique story, but Buller and Stafford's song adds a fictional tale set 35 years in the future, of a minister suspected of to have killed his wife after facts. emerged when the lake dried up in 1983.
"Becky sent me this song over a decade ago when I was looking for new material, and it immediately caught my attention," said Boner, who also produced the single and sings the harmony on the piece. "The true story of Lake Watagua and the relocation of Old Butler is a fascinating story in itself. Who wouldn't love to add a fictional murder mystery about a past preacher on the dark side?
"It was great to see the top 20 track record and to have made the second round of eligibility for the International Bluegrass Music Association's Collaborative Recording of the Year 2021. This is another proud moment for ETSU, our students and our exceptional alumni, Tim and Becky.
Members of the Pride Band performing on the track include: Adam Miller, who recently joined the Lonesome River Band, on vocals and mandolin; Katelynn Lowe on bass; Jacob Metz on the reso guitar; and Justin Alexander on the banjo. They are joined by Stafford on guitar and Buller on violin vocals and harmony.
All students enrolled in ETSU Bluegrass, Old-Time and Country Music Studies must be in a group. Members of the Bluegrass Pride Band are chosen from the program's most accomplished students, then coached by Boner.
A music video of the single recording session, produced by Will and Deni Films at Echo Mountain Recording in Asheville, NC, is available for viewing on YouTube.
"When the Water Goes Down" is available to broadcasters on AirPlay Direct at airplaydirect.com/music/WhenTheWaterGoesDown and available worldwide at all major digital outlets.
For more information, contact Boner at 423-439-7072 or email [email protected]
Contribution to the press