EPC and Poss Music Works to Present Songwriters Showcase | Arts and Theater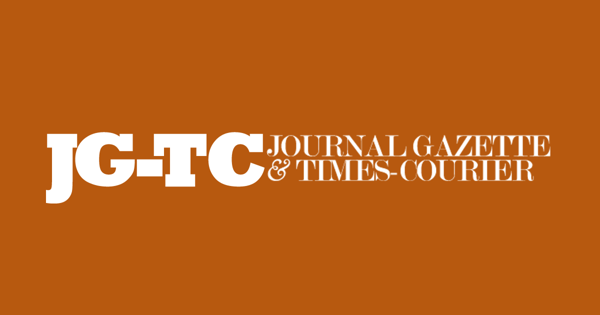 EFFINGHAM – The Effingham Performance Center has partnered with Poss Music Works to present a musical evening featuring national and local songwriters.
The Songwriters Showcase will take place at 7 p.m. on Saturday, October 1 at the Effingham Performance Center. Tickets are $20 for all seats.
Performing songwriters include Jonathan Byrd, Jess Klein, Greg Klyma, Taylor Steele, Bill Poss.
Applications accepted for the Ruth & Vaughn Jaenike Arts Access Scholarship
"The Songwriters Showcase will be an intimate evening where musicians share what inspires them, their songwriting process and, of course, the songs they've written," said Kim Jansen, Executive Director of The EPC. "It's an opportunity to not only listen to incredible performers, but also to learn more about the artistry behind the songs."
To purchase tickets, stop by the EPC box office, call 217-540-2788 or visit www.ticketmaster.com/epc.
My Town: Clint Walker's Memories of Coles County From the Archives
Cosmic blue comics
Mattoon Arcade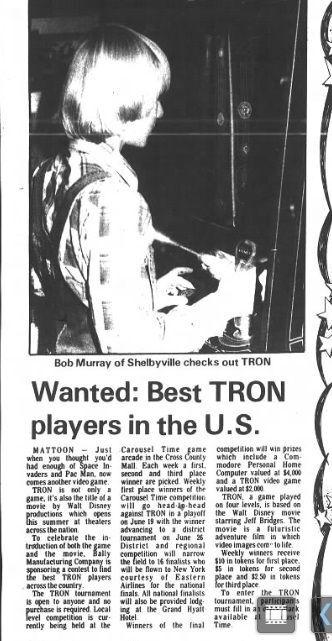 of Icenogle

Cooks Mills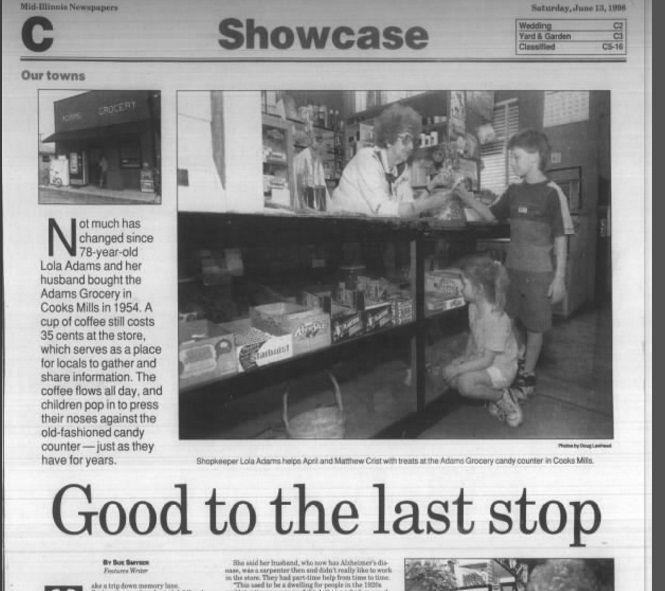 Mr Music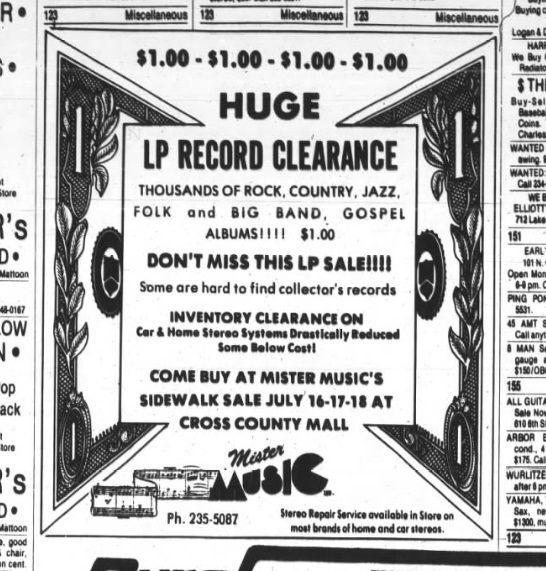 sound source guitar throw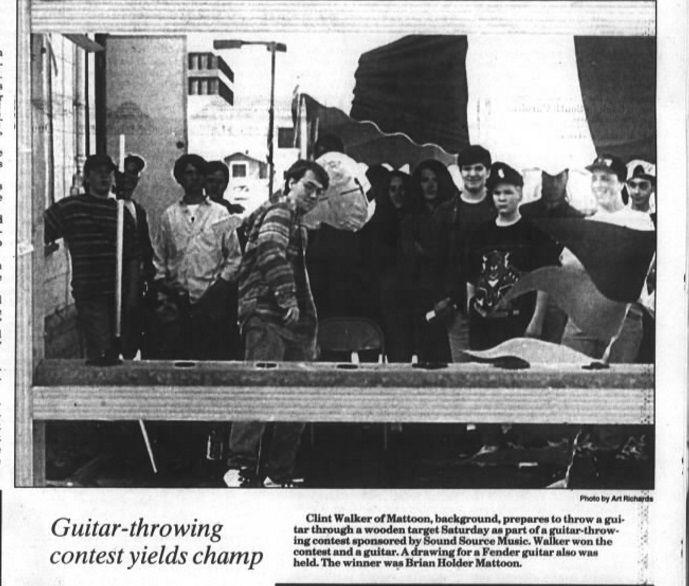 At Vette's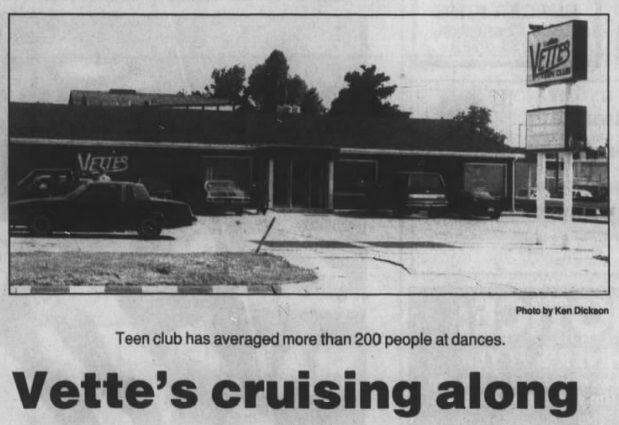 FutureGen