DISCOVER: Gemïny brings the soul in his funk-pop indie-rock single "Hesitation"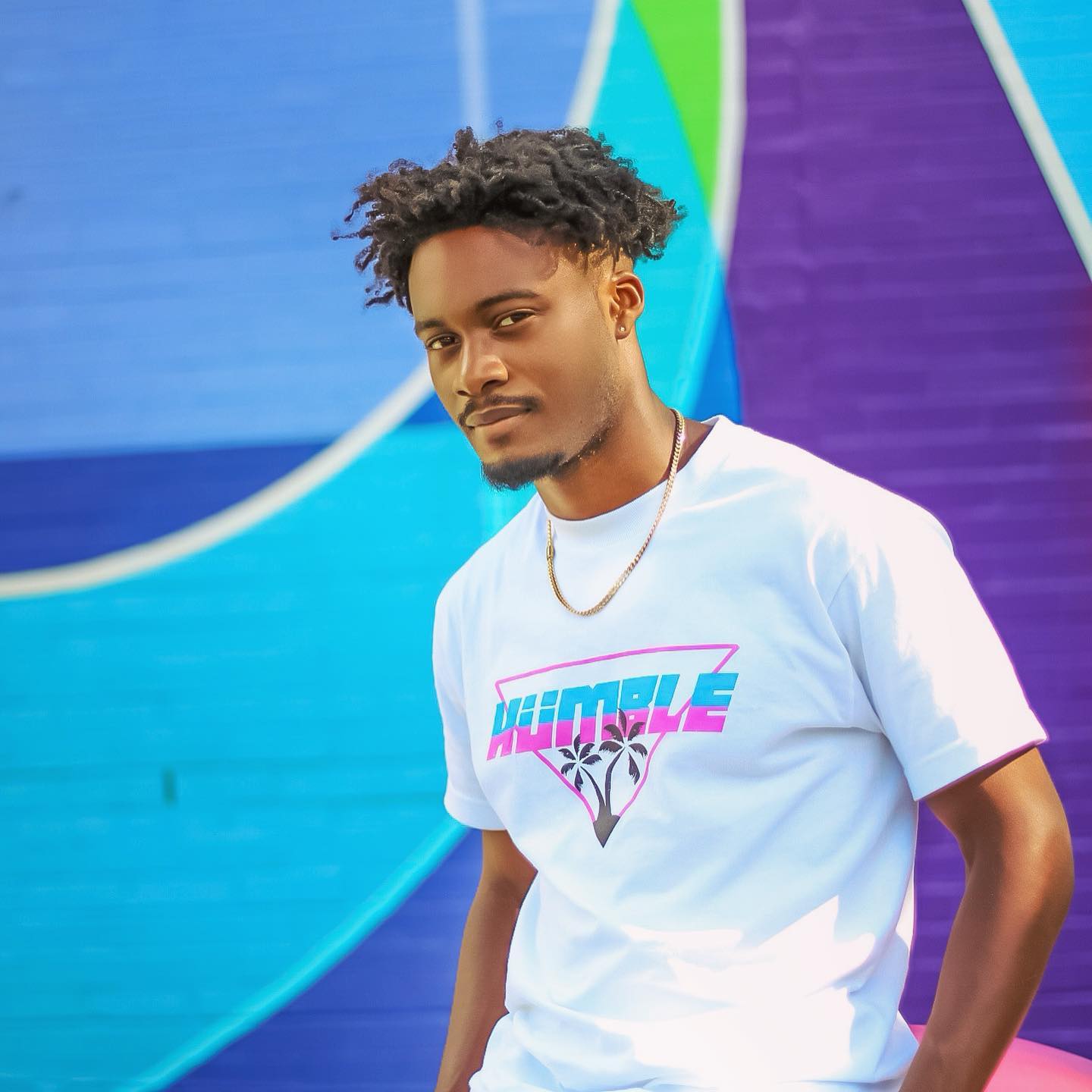 Released at the end of July, Gemïny dives into a one-track mixer that mixes indie-rock, soul and funk-pop, to yield this distorted single, titled "Hesitation". This is her third single to date, following her second, "Too Close".
Gemïny, real name Sage Wesley, is a North Carolina-born, Colombia-based alt-pop artist who began his musical career studying music composition at the University of South Carolina. After going through a physically abusive relationship, his music changed and grew tenfold, turning his passion into motivational design and he discovered an inclination for expression in his art. He then raised funds for mental health organizations. He performed at various benefits to continue raising money for these organizations and began recording his music as part of his mental health advocacy. Expect more amazing music from Gemïny.
According to Spotify, this song was written by Jeremy Chua, Sage Wesley, TJ Routon, Tommi Vatanen and Tuomo Korander. It has such an addictive funk-pop beat that is total earworm and guaranteed to get stuck in your head. It's such a colorful backing track that effortlessly draws the listener in with its melodic rhythm and varied beats, but Gemïny's soulful vocals have the biggest impact. Demonstrating his versatility, he introduces his clean and emotional voice, which contains more soul than you can imagine, into an indie rock-inspired voice that is so raw and unforgettable, you can't help but love it. . Lyrically we are transported into a chaotic world of lustful emotions and desires with Gemïny connecting to the words with true meaning and sincere integrity.
Speaking about the track, Gemïny said: "After the heavier content of my two previous albums, with 'Hesitation', I used a lighter narration. This speaks to anyone who's done crazy things for a crush (if not, keep it to yourself, that thought helps me sleep at night). This comes from when I had an unusual argument at a house party for a girl. I'm extremely proud, but there I was, a 12-hit freshman, smashing walls and smashing tables. A bad look overall, but it sums up the essence of hesitation. The youthful way to impress an elementary school crush; that contradictory mix of excitement and fear that stinks of the teenage spirit.
Stream "Hesitation" by Gemïny here:
Gemïny's "Hesitation" is available to download and stream on all platforms now.
Give us your opinion on "Hesitation" by Gemïny on Twitter @CelebMix.