Chattooga Band unveils Elvis show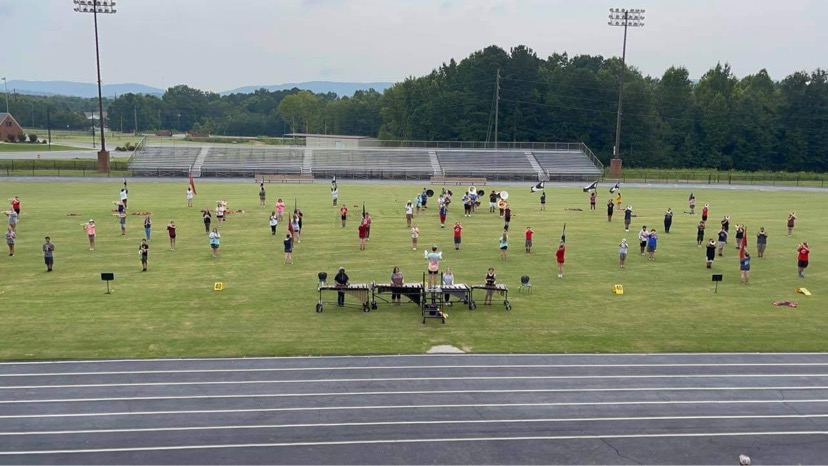 For the first time in Gene Greer's tenure as manager of the Marching Indians, the group's camp did not start on the training ground on the group's first day of camp, July 19. show "Elvis". Instead, the band used that rainy first day to work on their music in sections.
Tuesday July 20 was another day spent indoors, with students working on sections and playing their music, another requirement of the group. On Wednesday, however, the students were officially training on the field and braving the summer heat. For eight days, the CHA Marching Indians worked diligently to complete the opening song. To the overseas it may not seem like a big deal, but to Gene Greer and his students it is. In previous years, the whole show took place during the group's first week of camp. Other years it would take a whole group camp to complete a show.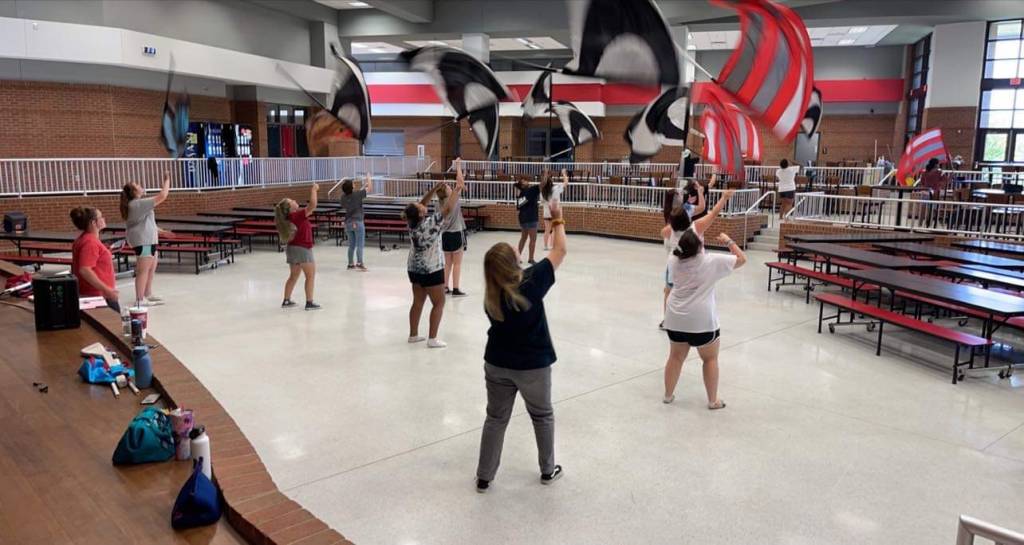 Nonetheless, with this year's group of ages 12-18, many of whom are first-time students, they complete two weeks of group camp on Friday with their preview for family, friends, and community to watch. from the stands of the Little Big Horn. Stadium.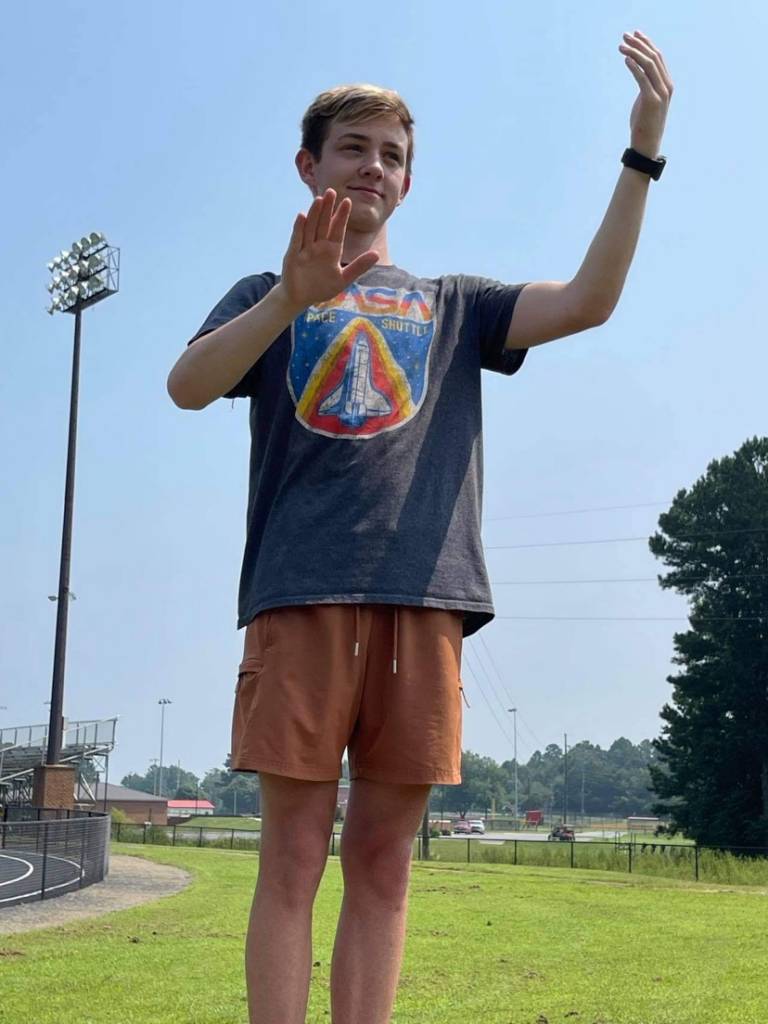 If you missed the Friday night preview, don't worry, there will be plenty more this season. Come and watch a home game, if you can, travel with the tribe procession for an away game and remember the good times the King of Rock and Roll gave us.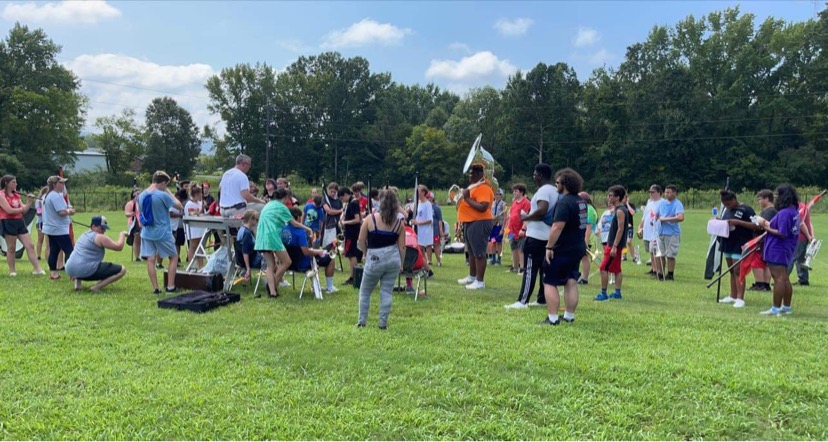 By: Carla Love