boomtime for songwriters as musicians sell their catalogs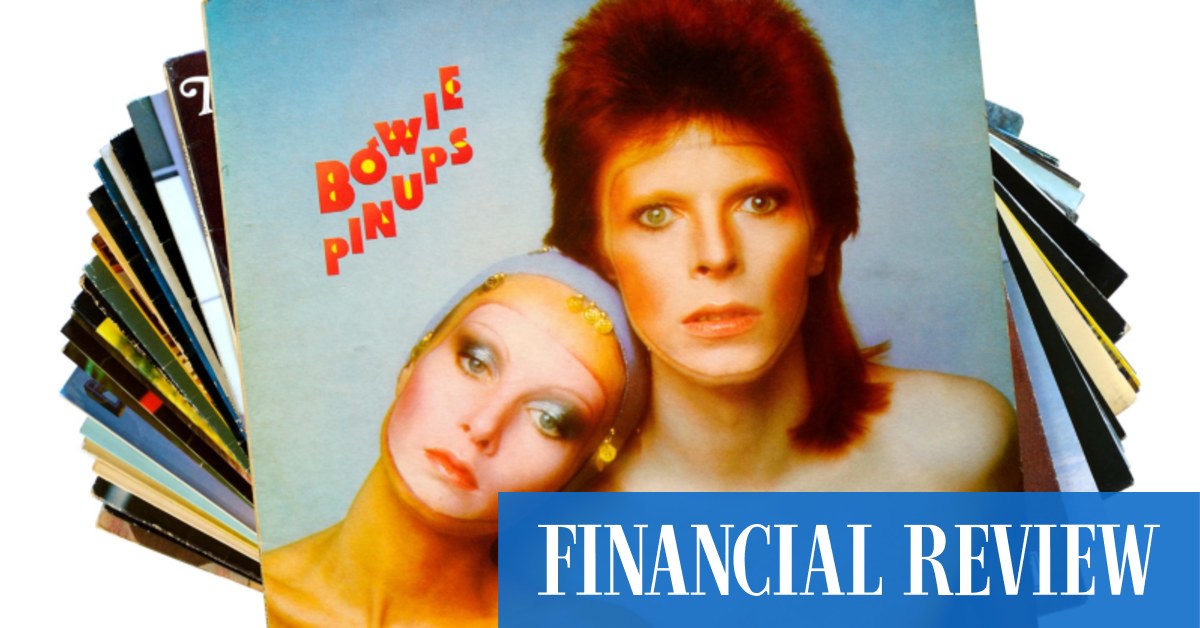 "I'm not saying Bowie is more important than Springsteen," Massarsky says. "But does Springsteen have better earnings in the key, high-growth areas of streaming than Bowie? It may be true. It's not a matter of cultural significance; this is the revenue curve. The finer details of such an agreement – exactly what rights are included and the specific requirements – also affect the sale price.
Whether such a deal is "good value" or not depends on when you ask for it. At present, with the copyright market remaining stable despite stock market fluctuations, the answer is probably "yes". Investors will be "happy as long as nothing crazy happens to the unexpected revenue streams," Massarsky said.
And for a "legacy" artist, selling rights can be smart estate planning. This saves them from leaving their music – complicated assets that require careful management – ​​to heirs. Selling may mean choosing to forgo future royalty payments, but it instead provides them with an immediate injection of cash. President Joe Biden's pledge to increase the amount of capital gains tax on rights transactions above $1 million has also led to a wave of sales in the United States since his election in November. 2020.
Does an artist win or lose in such a sale? "The great thing is that the artist is still immortalized in the work," says Aaron Casey, music rights and royalties consultant and head of music business at the British and Irish Modern Music Institute in Dublin. "You can sell certain rights to the assets to someone else, but you will still be known as the writer." And selling certain rights does not prohibit an artist from performing their own songs in public or releasing new songs to which they own the copyright. This is particularly important for young artists, as it is not only "heritage" artists who sell their rights. Young musicians and songwriters, including Calvin Harris, Jack Antonoff and Mark Ronson, have also recently sold parts of their catalogs.
"But there's always the fear that the artist's legacy — what he stood for, his moral underpinnings — will be lost," says Casey, who gave the hypothetical example of a rights holder licensing the song. from an artist for dental floss or dog food. advertisements, "just to make money". Worse, a song could be associated with a political campaign the writer never aligned with.
But many transactions will contain written terms to prevent such occurrences; there are many more clauses and details that will never be made public. In addition, explains Massarsky, the buyer "often consults the estate before embarking on a campaign. You certainly don't want to own an esteemed catalog and then sell it to an unwary user and diminish the value of the whole deal. He doesn't seem financially aware.
Critics of the trend worry that the focus on established musicians will reduce investment in new artists. Massarsky believes the new market for artists is dynamic in itself and does not yet see the end point of the wave of rights sales. "There is a lot of money circulating. It will last as long as revenue forecasts warrant," he says.
Acquiring musicians' rights is a popular move these days, but there's nothing new about treating music like capital: In 1985, Michael Jackson outbid Paul McCartney to buy the publishing rights to the majority of the Beatles catalog.. The very structure of the modern music industry, over which big business has held sway since its inception in the early 20th century, is based on the merchant trade of artists' intellectual property. Music may seem intangible – the emotional pull of some unmistakable lyrical or harmonic sequence – but the music business is still a business.
— new statesman