Audible Legacy: The Tulsa native employs a team of songwriters in Nashville. | january-2022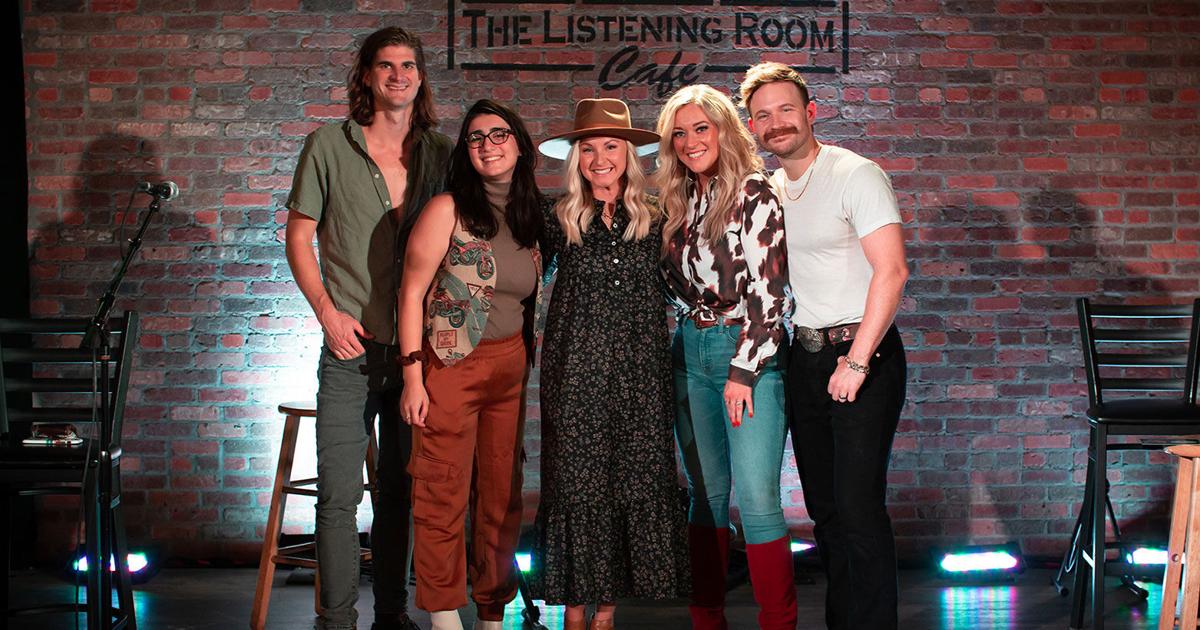 Founded by a native of Tulsa Sarah mosley, Songbird City is a Nashville-based company that specializes in bringing voiceless moments into words through the creation of custom songs.
Singing and writing songs from a young age, Moseley grew up in a choir and performed at local musical events, such as the Bixby Green Corn Festival and Mayfest. She graduated from Broken Arrow High School in 2007, attended Belmont University in Nashville, and received her degree in Music Business. Now Moseley and her husband call Nashville their permanent home.
The idea for Songbird City arose out of Moseley's desire to help other struggling Nashville songwriters when the venue closed during COVID-19. At the time, Moseley was also writing songs for film and television, but as the first and only Nashville-based custom song company, Songbird City has grown so rapidly that it is now doing it full time.
Along with her team of eight other Nashville-based songwriters, Moseley is always ready to work with her clients to create "audible heirlooms" for special moments, including birthdays or other big events.
While not the only custom song business, Songbird City is the only one where all songwriters currently reside in Nashville.
"We wanted our niche to be 'We're Music City Songwriters,' which is so special because people travel all over the country to experience the music of Nashville," Moseley said. "So why not have a custom song written about it?
for you?
"It's been so rewarding because it's not just about me. It's about helping songwriters and the community, and giving someone a personalized song is so special.